Glee: Lea Michele, Cory Monteith And Chris Colfer Will Not Return For Season Four Of Hit Show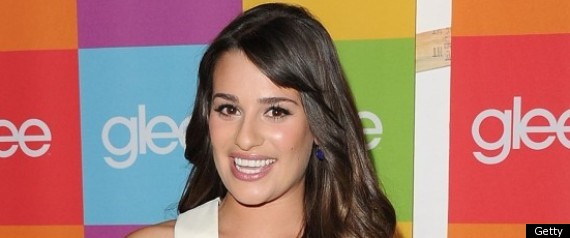 www.dailymail.co.uk:
They are easily the biggest stars on the cult hit show.
But that hasn't stopped Ryan Murphy from giving Lea Michele, Chris Colfer and Cory Monteith the chop from Glee.
The show creator revealed today that the three actors will graduate from William McKinley High School at the end of the next season.
Read the whole story: www.dailymail.co.uk