PHOTOS: Olympic Medals Unveiled
The silver, gold and bronze 2012 Olympic medals were unveiled today at an event in Trafalgar Square.
The 85mm diameter and 7mm thick medals, which weigh in at 375-400g, are probably among the biggest and heaviest of any summer Olympic medals.
Take a look in the gallery below.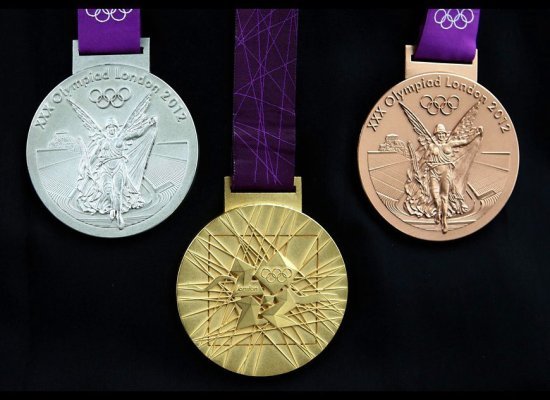 Total comments:
1
|
Post a Comment