Katie Price Day 22 Clothing Collection Catwalk Show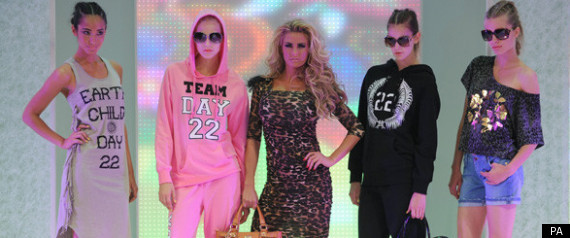 www.mydaily.co.uk:
Is there no end to this woman's (erm) talents? Not content with reality TV shows, novels, equestrian attire and other various money-spinning ventures, Katie Price has taken her first steps into the mainline fashion industry and launched her debut clothing collection.
A collaboration with British designer Lamis Khamis, the collection is entitled Day 22 - so called, because on the 22nd day of every month, they add new items. Oh yes, so there's plenty more where this little lot came from...
Read the whole story: www.mydaily.co.uk