Fancy Modelling For Issa On The London Fashion Week Catwalk?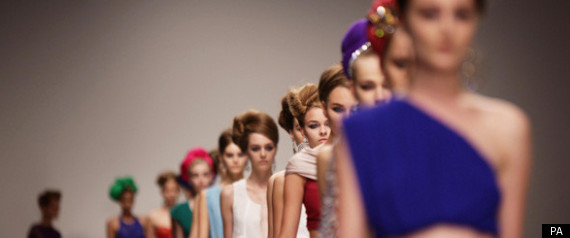 www.mydaily.co.uk:
Think you've got what it takes to be the next Miranda Kerr or Rosie Huntington-Whiteley? Well Issa London is looking for a fresh new face to star in its next catwalk show - and it could be you.
The British fashion label - a favourite of Duchess Kate - is teaming up with modelling scouts Hot New Face to discover an aspiring model to walk in their Spring/Summer 2012 show in London this September...
Read the whole story: www.mydaily.co.uk