Most Men Know If It's 'The Real Thing' After Just One Date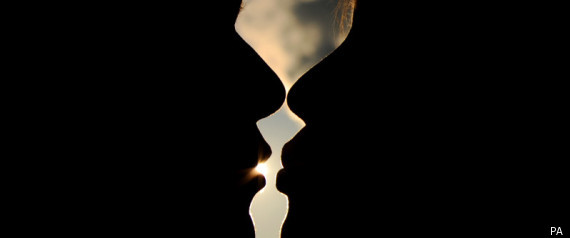 The Telegraph:
A study found most men reckon they know whether or not it's 'the real thing' after just one date.
By contrast, women are more indecisive on the issue, waiting until at least the sixth date before making their mind up.
Staggeringly, nearly one in four men said they believed in 'love at first sight' and knew whether a girl was 'the one' within seconds.
Read the whole story: The Telegraph