Suicide: Ten Per Cent Linked To Chronic Illnesses Such As Cancer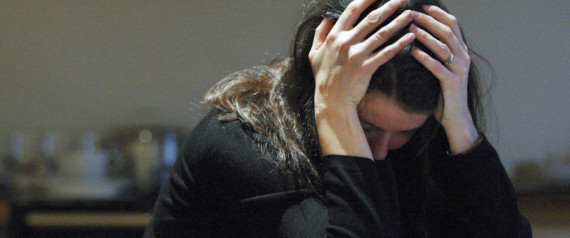 At least 10 per cent of suicides in England may be linked to serious physical illness, a report has claimed.
Research published on Tuesday by Demos suggests that one in 10 suicides in England are by people who are chronically ill with conditions such as cancer. A further two per cent of suicides are by those who are terminally ill.
While the number of suicides has fallen during the past decade there were 4,390 suicides in England in 2009, which means in 439 cases serious of physical illness may have been a contributing factor.
"This evidence demonstrates that suicide among terminally and chronically ill people is much more prevalent, and a much greater problem than public policy currently recognise," the think-tank concluded.
Demos said that while some risk factors such as mental health and drug abuse are well known, the lack of available data on the relationship between the physical health and suicide hinders the creation of successful preventative measures.
Louise Bazalgett, one of the authors of the report, said it was "very odd" that the coalition government was not monitoring the issue or taking account of the scale of the problem.
Suicide has topped the agenda in recent months following widely reported instances of people traveling to the Dignitas clinic in Switzerland to receive assistance with ending their own lives.