MyDaily Dispatch: The past 24 hours from New York Fashion Week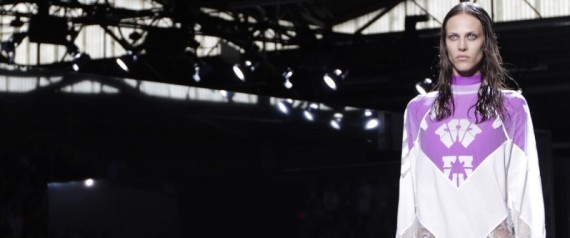 MyDaily:
Over the coming month, we'll be bringing you everything you need to know from the fashion week catwalks with our MyDaily Dispatch (which, in case you hadn't realised, will be coming to you daily.)
From the standout trends, to the most stylish front row faces and hottest backstage parties, we'll have all the gossip in one handy roundup. Make sure you subscribe to our newsletter too, as we'll be firing our MyDaily Dispatches straight into your inbox...