Teachers In Wales Will Walk Out In Pensions Strike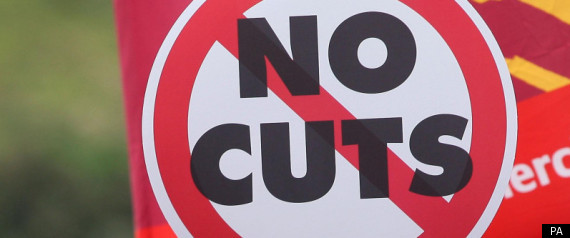 Teachers in Wales have voted to walk in a strike over pensions, it was confirmed on Tuesday.
Teaching union UCAC balloted their members on whether to hold a day of industrial action, to which the answer was a resounding "yes". An 89 per cent majority voted in favour of striking, despite the knowledge many parents will struggle to afford childcare to compensate for the lack of school.
The strike will take place on Wednesday October 5 after the Welsh union balloted nearly 3,500 of their members.
Christine Blower, General Secretary of the National Union of Teachers said the proposed strike was another "clear message" to the government.

"Teachers will not stand by and see their pensions eroded", she added.
"Despite there being no evidence to suggest that the teachers' pension scheme is either unsustainable or unaffordable, the government is insisting people pay more, work longer and get less. Should the Government not listen to the reasonable and clear arguments that are being put forward by the teaching unions, many more will be forced to take industrial action."
The ballot was initiated after the coalition government's proposed changes to public sector pensions and the strike will be the second this year, after teachers in Wales walked out last June.
General secretary of UCAC, Elaine Edwards, described the proposals as an "attack" on teachers' futures.