Child 'Cage Fighting' Event To Be Investigated By Police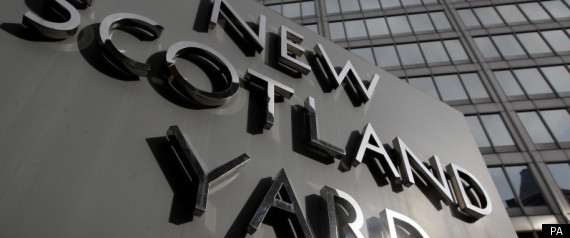 Police are to investigate whether children as young as eight were put at risk by taking part in a cage fight.
The fight, involving two boys, took place at Greenlands Labour Club in Preston, Lancashire, on September 10 in front of a 250-strong adult audience.
A video of the bout posted on the internet shows the two boys fighting in a cage and receiving medical attention.
Lancashire police said they would be looking into "whether there were issues surrounding the safety of children", while a children's charity described the fight as "disturbing".
But club owner Michelle Anderson defended her decision to stage the event - and Nick Hartley, the father of one of the boys, told the BBC his son was not at risk of harm.
Mr Hartley said: "He loves the sport. It's not one bit dangerous, it's a controlled sport. He likes to do it, he's never forced to do it, he wants to do it, so leave him to do it.
"He'll never get hurt, it's a controlled sport, he could never get hurt. Until he gets a bit older and he starts doing physical contact, kicking and punching, then maybe, but at his age it's wrestling, like grappling."
Ms Anderson, 39, added: "The children were not doing cage fighting, they were just grappling, there was no punching, kicking or striking. The event was perfectly legal. There was only one fight for kids, which was a demonstration fight, the other fights were for adults."

A Lancashire Police spokesman said: "There is no issue with the club's licence to stage such events. However, we will be looking into whether there were issues surrounding the safety of children."
Chris Cloke, head of child protection awareness at the NSPCC, said: "We would strongly discourage parents from letting their children take part in this kind of fighting. It's quite disturbing that some of those involved in the bouts were as young as eight, an age when they are still developing, physically and mentally."