House-Proud Brits Spending £60,000 On Home Makeovers (PICTURES)
The British have become a nation of extremely fussy homeowners - as a survey reveals that people spend £58,550 over their lifetime on average improving their homes.
The study, conducted by home insurers esure, found that British people potter around their homes for 11 days a year solely improving the decor.
Of the 1,032 homeowners surveyed, almost a third said that the rise of television property programmes such as Grand Designs, The Home Show, MTV Cribs, Kirstie's Homemade Home and Location, Location, Location had spurred them on to spending so much time and money on interior decoration.
Would these celebrity interiors send you running, full of aspiration, to B&Q?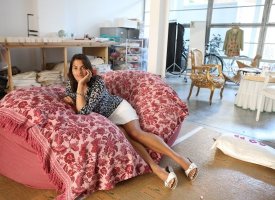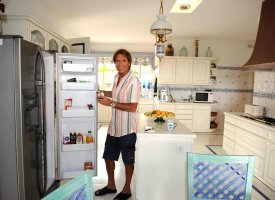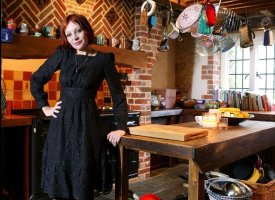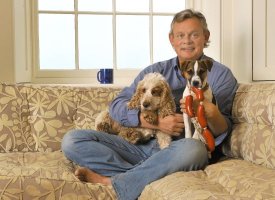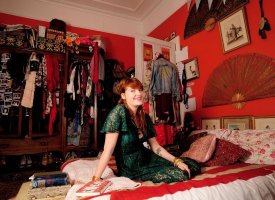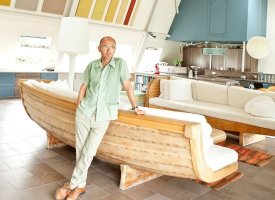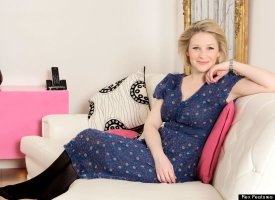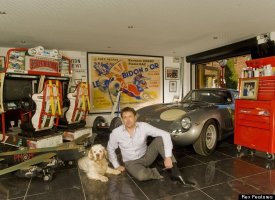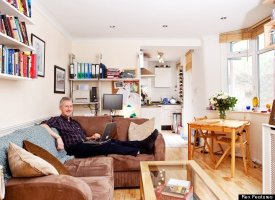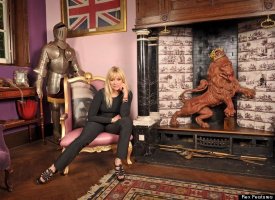 Some nine per cent revealed that they were so protective of their homes that that they cannot enjoy themselves when entertaining friends or family. Seven per cent even confessed to covering carpets and upholstery with protective sheeting when entertaining, in the hope of keeping their home in mint condition.
It seems that these proud homeowners may be right to be concerned because eight per cent admitted that when they have been at a friend's home, they have broken or spilt something at least once, but have not confessed to doing so.