Ofsted's Parent View Website Under Fire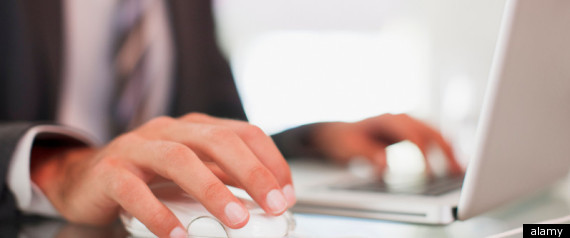 Parent View, a new online questionnaire launched by Ofsted, is facing criticism from teachers and teaching unions over the opportunities for potential abuse.
The website, which covers more than 22,000 schools will allow parents and carers to give views on their child's school at any time.
The online questionnaire covers a range of topics from bullying, behaviour, and levels of homework to quality of teaching. On completion of the survey, parents are asked whether or not they would recommend the school to others.
Baroness Sally Morgan, Ofsted chair, said the platform would provide parents with the "opportunity to make their voice heard".
"What parents tell us through these questionnaires will be considered when making decisions about when a school should be inspected", she added. "They will provide a vital piece of the jigsaw."
But concerns have been raised over schools and teachers being rated unfairly by parents.
Christine Blower, general secretary of the National Union of Teachers, said:

"It's not clear why parents, who may have quite legitimate questions to which they seek answers, would choose the route of a questionnaire to express their concerns, or otherwise, about a school.

"This is a system which is open to abuse. Schools could easily be targeted by parents unfairly, or even in anger, which could result in a false impression being given of the school."
Each school's results will be published on Parent View and will be saved at the end of each academic year to provide a long-term view of the school.
Ofsted added systems would be in place to flag potential signs of misuse and appropriate action would be taken when necessary.
"We have had to strike a balance in making sure that the site is accessible and easy for parents to use, and ensuring that any abuse is limited and can be spotted", Morgan added.