Barclays Third Quarter Profits Up By 18%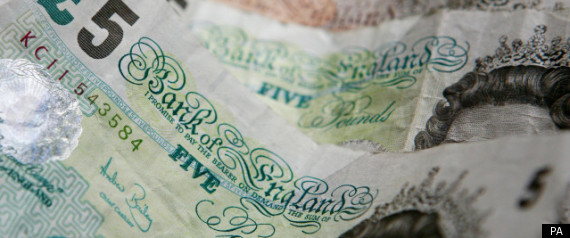 Barclays profits have risen by 18% in the third quarter of 2011, the company said on Monday morning.
Chief executive Bob Diamond, announcing the results, said he was "pleased" with the £5.02bn pre-tax profit - up from £4.24bn last year.
"These results demonstrate the continued progress towards our 2013 goals, through building momentum across retail and corporate banking businesses and strong relative performance by Barclays Capital in difficult market conditions. Our focus on cost reduction continues to deliver results, and we are confident that we will exceed the £1bn savings target we set earlier this year.
"Our profits before tax have been generated equally across our retail and investment banking businesses, showing the diversity and balance of Barclays. Rock solid capital, funding, and liquidity have been maintained. We will continue to generate sufficient capital for our business needs and do not intend to raise new equity capital. We remain committed to lending in the UK and are on track to exceed our Merlin goals.''
In August 2011 the company announced £2.6bn pre tax profits - a fall of 33% compared to last year - and said they would cut over 1,000 jobs.