Downton Abbey: Margaret Thatcher Is Countess Dowager, Yvette Cooper Is Lady Edith. We Say.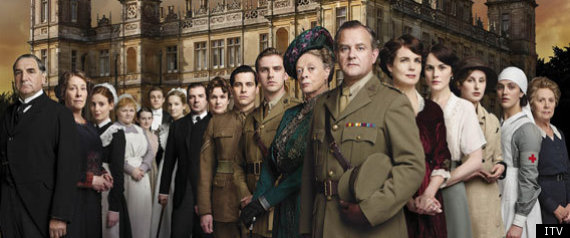 David Cameron appointed Downton Abbey creator Julian Fellowes to the House of Lords last year, but the prime minister has made it clear that some of the key tenets of the series - males superseding women on inheriting titles, for example - are past their sell-by date.
We're loving The Guardian's 'Which Downton Character Are You' Quiz, so we thought we'd take the quiz on behalf of some of our senior politicians.
Privately a few politicians have told HuffPost UK that they love the series, though we've struggled to get anyone to say this on record. We do know that the Duke and Duchess of Cambridge are big fans, though.
So far the only MP we've been able to find as a self-confessed Downton viewer is Tory MP Richard Drax. If we find any more we'll let you know ASAP.
The link between politicos and top ITV drama Downton Abbey has been played on previously by both Private Eye and the Mirror.
But which characters best match ministers and MPs? Kevin Maguire, for one, thinks Vince Cable should be the caretaker in a coalition production of the hit show.
And Rachel Sylvester says Liberal Democrat leader Nick Clegg is Bates - and "the demise of the Westminster version of Downton Abbey could be a big opportunity for the Liberal Democrats".
Take a look at our slideshow below for our pick - and tell us in the comments section which politicians/characters we're missing, and we'll add them in.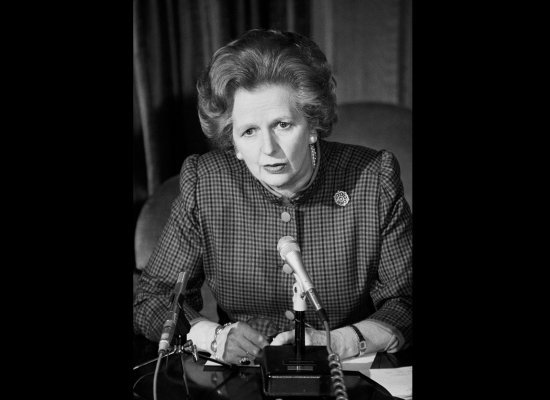 Total comments:
3
|
Post a Comment