Mother Fined After Having 'Sex On Giant Swing' In Front Of Shocked Teenagers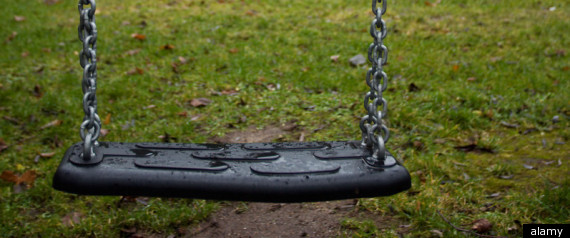 A mother who denied having sex on a giant swing as she took part in a playground romp has been fined £175 for causing a public disturbance.
Laura Green, 22, admitted her behaviour was "inappropriate" after she and Oliver Phipps, 27, were arrested. Magistrates at Horsham court heard how a 17-year-old, who was playing football, called police and told officers the couple were having sex.
Although Green denied the allegation, a paper reported Phipps was seen lying on top of her with his tracksuit bottoms down, revealing his bottom. Green's leggings had been removed and the mother was described as "very drunk" when officers discovered the pair at Bewbush Neighbourhood Park, Crawley.
Phipps is due in court later this month.