X Factor: Technical Problems Mean Show Delayed By 15 Minutes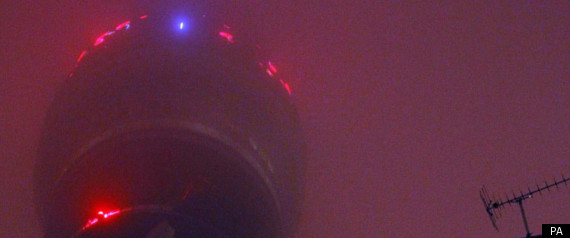 The debacle of this season's X Factor continued on Saturday with the start of the most important show of the series so far being delayed by more than 15 minutes.
Technical problems at BT Tower in London meant the live programme was unable to go to air, and ITV presentation played out a montage of the series highlights instead while engineers struggled to fix the problem.
The programme was finally successfully broadcast but more controversy was to follow.
Click here for all the latest news, pictures and gossip on our special X Factor page
Phone lines had been open for the previous 24 hours, inviting viewers to vote for the contestant they wished to be reinstated, following disgraced Frankie Cocozza's departure.
Presenter Dermot O'Leary announced at the end of the programme that Amelia Lily had triumphed with 48% of the vote.
This was old news to Twitter followers of the show who were sharing this news from the X Factor website, a good while before the phone lines were officially closed.