RSPCA Young Photographers: Talented Teens Capture British Wildlife (Pictures)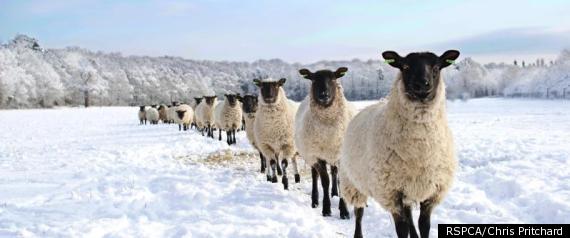 Nearly 30 talented young students have been shortlisted the RSPCA's annual young photographer awards.
The 29 stunning shots chosen from 8,000 entries have been captured around the UK by children up to the ages of 18. The categories include 'pet personalities', 'garden wildlife' and 'making life better'.
Wildlife film-maker and TV presenter Simon King will be presenting the awards on Friday, supported by Hamley's and Olympus.
Photographer Danny Green, who is judging the competition, said he was "really impressed" by the high standards of the entries.
"This is my third year being involved as a judge and each year the standard keeps getting higher", he said.
Fellow judge Gemma Padley, from Amateur Photographer Magazine, said the technical skill showed was "staggering".
"Very well done to everyone who entered. The standard was fantastically high, making choosing the winners very difficult indeed."
The overall winner will be treated to a three-day wildlife photography trip where they will learn expert tips and inside knowledge during the annual deer rut in Bradgate Park, Leicestershire.