Paul Ross: This Morning Presenter Has TV's First Live Rectal Examination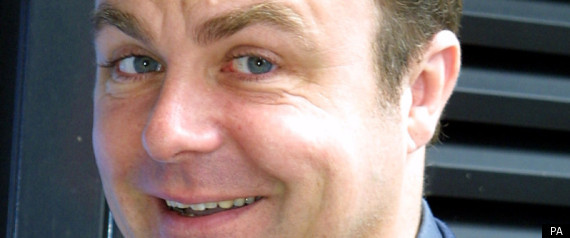 This Morning aired some unusual breakfast time TV this morning, as they performed a rectal examination on 30 men, including their TV critic Paul Ross.
It was the first time a live examination has been shown on TV in the UK.
This Morning's resident doctor Chris Steele started off by demonstrating exactly how he would perform the test, using a prosthetic anus, which was named "Bertie Bottom".
The show's TV critic Ross managed to remain straight-faced throughout the test, which he volunteered for. Presenter Phillip Schofield also appeared unfazed as he watched, revealing he too had had the examination just a week ago.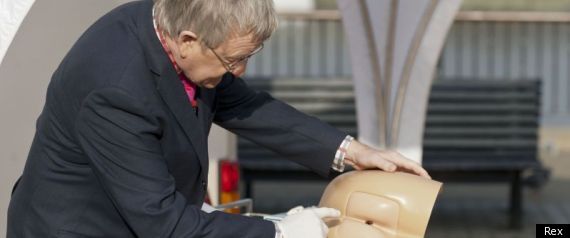 There was a very important point to the unlikely morning feature, as it was in aid of charity Prostate Action and aimed to strike a dramatic blow against prostate cancer.
Prostate Action Chief Executive Emma Malcolm said: "We applaud This Morning's frank and probing approach to this under-examined issue, and we were glad to help them out in ensuring it was done sensitively.
"Some people may say fingers up bums is too much for a daytime television show, but it's exactly that kind of embarrassment and reticence that keeps so many guys from seeing their doctor before it's too late.
"Prostate cancer is allowed to claim too many lives thanks to a vicious cycle of low awareness and late diagnosis, and bold action is needed if we're going to get Britain's blokes paying attention to their prostate health".