Guinness World Records Day: Travelling Toilet And The Biggest Pair Of Pants (Pictures)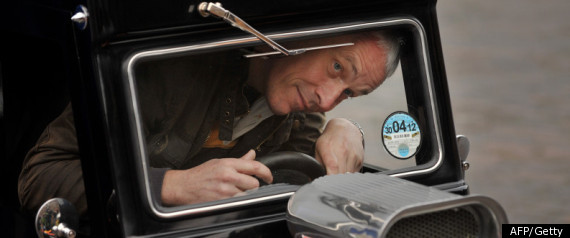 The lure of the Guinness World Records and its opportunity to be part of cultural history is still very much a strong one.
Performing their individual party tricks to a practiced and perfected art, Guinness World Records bears witness to the weird and wonderful human race.
Since its birth in the 1950's, imaginative participants have gathered to perform their strange and sensational tasks every year.
In a quest to have their uniqueness officially recognised, this year's world record holders have set themselves on fire, used a ponytail to smash through wood, and ridden a mobility scooter at over 50mph. Take a look at the pictures below.