Jonathan Davies: Former Welsh Rugby Player Arrested For Assault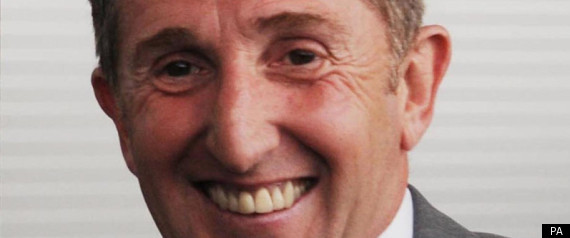 Sports commentator and former rugby star Jonathan Davies has been arrested for an assault after a late night incident outside a pub.
The familiar BBC rugby pundit was arrested in Mumbles, Swansea, south Wales, following a street disturbance last Sunday morning.
Davies, 49, had been on a popular local pub crawl known as the Mumbles Mile, taking in a series of seafront pubs, according to some reports.
The father of three was arrested in the early hours of Sunday outside a pub after an incident involving another man.
He was cautioned by police for common assault and later released.
"A 49-year-old man was arrested and cautioned. Another man was arrested but released without further action," a South Wales Police spokesman said.