Nato Tells BBC 'Highly Likely' They Caused Pakistan Troop Deaths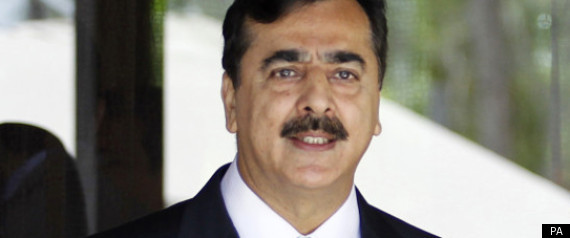 A Nato spokesman has said it is "highly likely" Nato aircraft were responsible for killing at least 24 Pakistan soldiers after an overnight raid on a Pakistani border checkpoint.
Brigadier-General Carsten Jacobson told the BBC Nato is investigating how the incident occurred and "sent condolences". Prime Minister Yousuf Raza Gilani called the admission "outrageous" and an emergency meeting of the cabinet has been convened.
The attack occurred at around 2am local time on Saturday and Pakistani officials have responded with fury. The Pakistani army lashed out at the "unprovoked" raid, calling it an "irresponsible" act.
The army accused Nato helicopters and fighter aircraft of bombing two border posts in the Mohmand tribal region - a borded area which adjoins Afghanistan's eastern Kunar province.
"Pakistan's sovereignty was attacked early this morning", said Gilani. "This is our Pakistan and we have to defend it."
General John Allen, coalition commander in Afghanistan said the claim had his "highest personal attention".
"This incident has my commitment to thoroughly investigate it to determine the facts. My most sincere and personal heartfelt condolences go out to the families and loved ones of any members of Pakistan Security Forces who may have been killed or injured."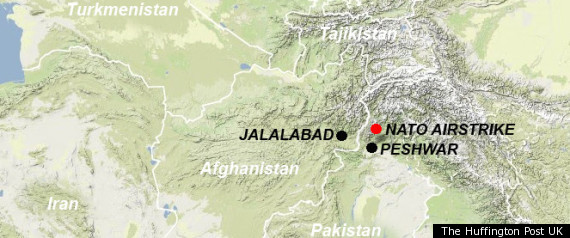 Pakistan's government has consequently closed supply routes to Nato in Afghanistan and according to the BBC, there are reports of some trucks on the main routes being told to turn back.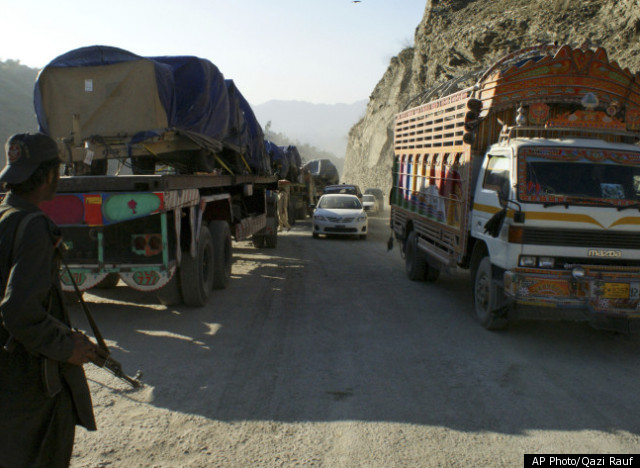 A border security guard stands near Afghanistan-bound NATO trucks at the Pakistani border town of Torkham.
Jacobson said both Afghan and Nato troops were in the area when "a tactical situation developed on the ground".
Close air support was called in to assist and Jacobson admitted Nato is "aware it's highly likely this caused casualties."
He added it was a high priority for Nato to find out "what happened".
In a statement, the Pakistani army said 24 people had been killed and 13 injured.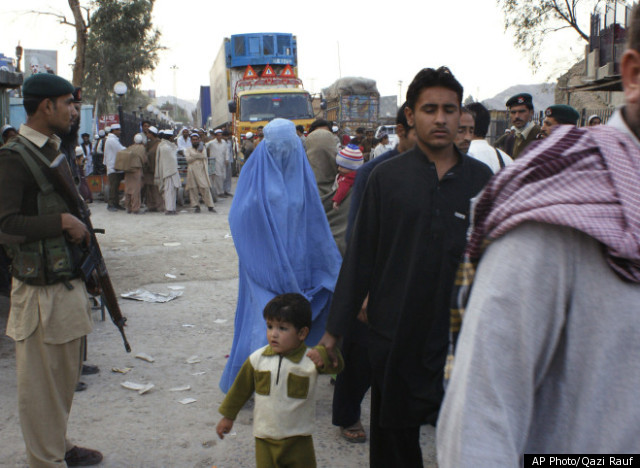 A soldier of the Pakistani militia force stands alert at the Pakistani border town of Torkham.