Autumn Statement 2011: Key Political Reaction From Ed Balls, Danny Alexander, The FSB And More (PHOTOS) George Osborne's Autumn statement announced a series of key measures aimed at getting the economy back on track on Tuesday.
He admitted growth will be slashed by the Office of Budget Responsibility (OBR) and the cost of borrowing will soar.
The OBR's forecast also predicts that there will be 710,000 public sector job cuts by 2017, a vast increase on 500,000 predicted in the coalition's 2010 spending review.
Giving his Autumn Statement to the house, Osborne announced:
Growth forecasts have been slashed to 0.9% in 2011, and 0.7% in 2012


A 3p rise in fuel duty due in January has been cancelled


£40bn will be made available in loan guarantees for small businesses


Up to £10bn will be invested in infrastructure, with £20m more coming from pension funds


£400m is to be made available for housing projects


The child element of working tax credit is to be increased


A 2% rise in train fares has been cancelled


Public sector pay rises have been reduced from 2% to 1%


The bank levy has been increased

Ed Balls, however, said the £100bn extra borrowing meant his 'economic and fiscal strategy was in tatters'.
The Shadow Chancellor concluded that, "after eighteen months in office, the verdict is in: Plan A has failed and it has failed colossally."
SEE A SLIDESHOW OF REACTION HERE:

Caroline Lucas MP, Green Party Leader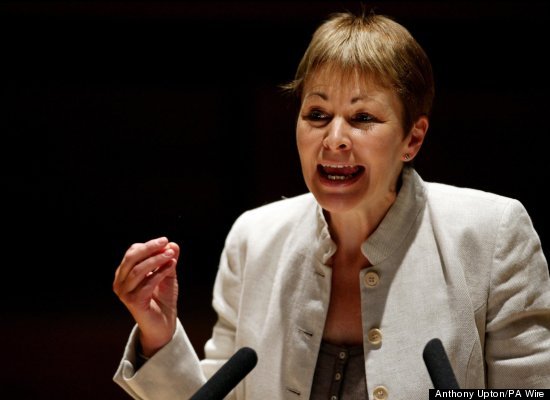 Total comments:
1
|
Post a Comment
Labour are 6/4 favourites to win the next General Election with William Hill who make the Conservatives 7/4, with another Hung Parliament quoted at 2/1.
'The continuing economic problems seem to be boosting Labour's chances of returning to power at the next General Election' said Hill's spokesman Graham Sharpe.