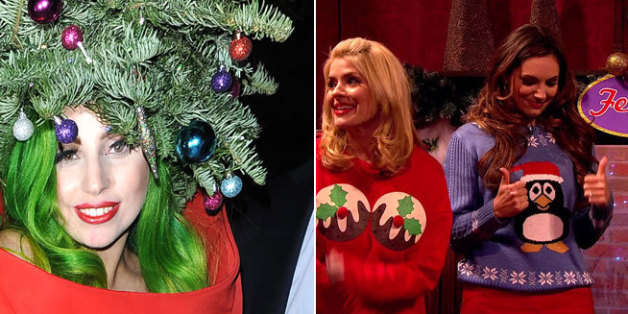 We've cranked up the central heating, cracked open several bottles of mulled wine and endured hellish hours at shopping centres, all of which can only mean one thing - Christmas is here. And we're not the only ones getting excited about it either - those celebs are busy getting out the festive dressing up box and hanging out with Santa ahead of the big day...
SUBSCRIBE AND FOLLOW
Get top stories and blog posts emailed to me each day. Newsletters may offer personalized content or advertisements.
Learn more