Madeleine McCann: Spanish Police 'Hand Eight New Leads' In Search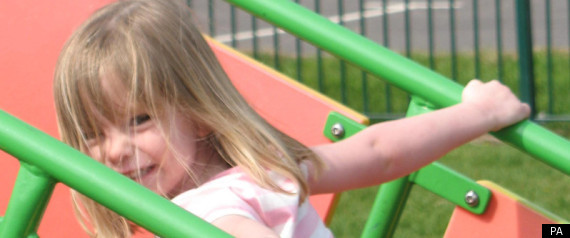 British detectives searching for missing Madeleine McCann have received up to eight 'very important leads' from Spanish private investigators.
Four Met police officers have held talks with Metodo 3 – the Barcelona-based firm which was hired by the McCann family for six months in September 2007 – four months after Madeleine went missing.
The British officers travelled to Spain to collect 30 boxes of documents from the firm, investigator Francisco Marco Fernandez told Spanish TV show The Ana Rosa Programme, this morning.
He said: "We have provided (Scotland Yard) with all the documents and information we have collated worldwide about Madeleine's disappearance so they can continue the investigations we carried out in Spain, Morocco and the rest of the world."
Mr Marco criticised the Portuguese police for failing to pursue the leads, claiming "it was a very politicised issue and they didn't want to look into anything that didn't come from their own sources… because of Portuguese chauvinism in this case, because they didn't want the English (police) or private detectives to discover more than they did.'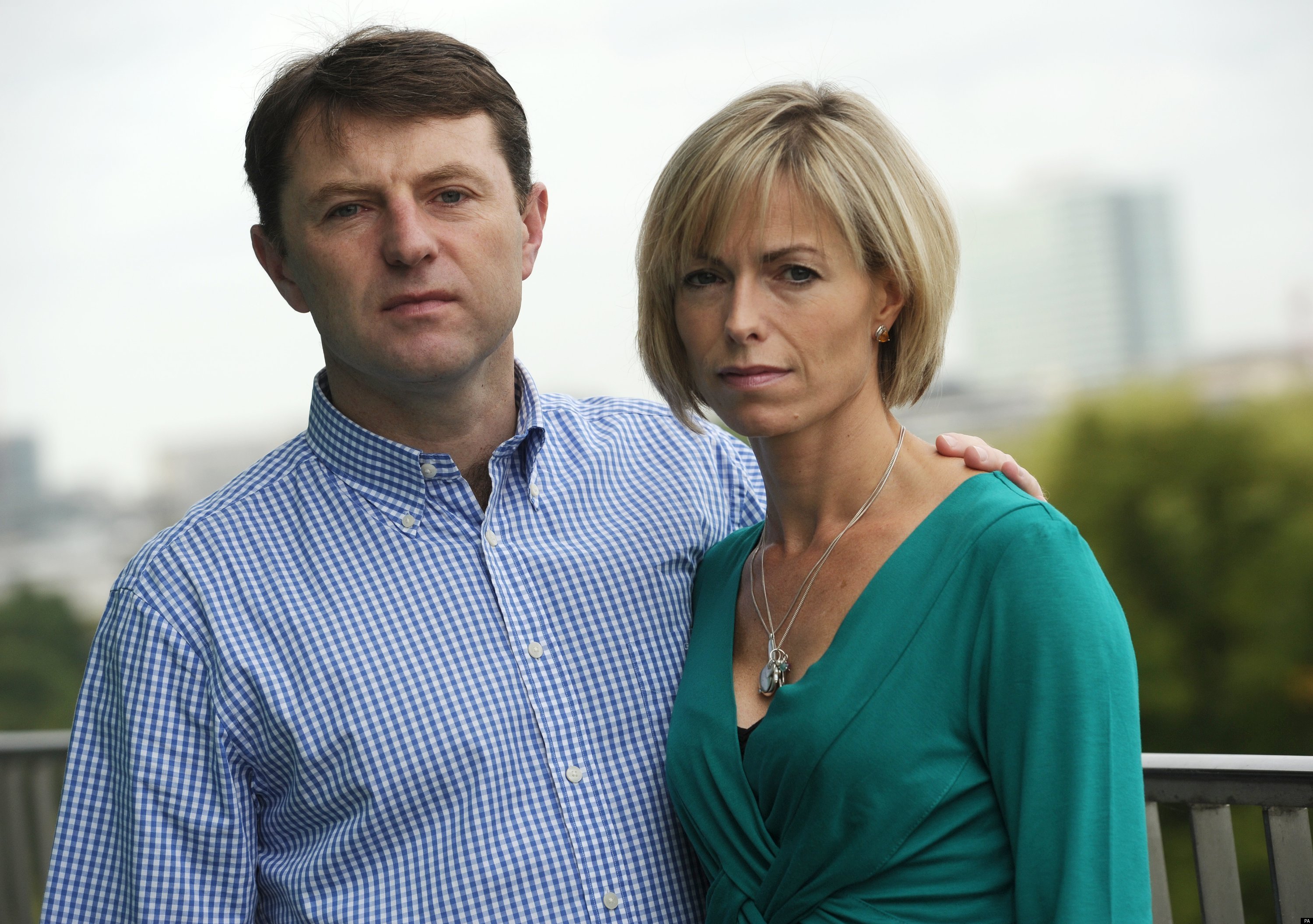 Kate and Gerry McCann hired Metodo-3 to search for their daughter four months after she went missing
Madeleine was nearly four when she went missing from her family's holiday flat in Praia da Luz in the Algarve on May 3 2007 as her parents Kate and Gerry dined with friends nearby.
When asked if he thought Madeleine was still alive, he insisted his search had always been for a living child, but added: "I'm not going to answer your question because I don't want to offend the parents.
"Hopefully for the parents she will be found alive. I am a father, and to lose a child and not know where he or she is, is the worst thing in the world."
Photographs of the Scotland Yard detectives leaving the Metodo 3 offices in Barcelona were published today in the El Periodico de Catalunya.
The McCann's spokesman Clarence Mitchell says the family will not comment while the Met's review of the case is underway.
There have been numerous "sightings" of the missing girl – who would now be eight - over the years.
In July a British woman spotted a youngster "bearing a remarkable likeness to Madeleine" at a market in the northern Indian town of Leh.
There have also been reported sightings in Portugal, Morocco, Belgium and France, but none have produced any firm leads.