Swedish Boy, 10, Confesses To Strangling Four-Year-Old With Skipping Rope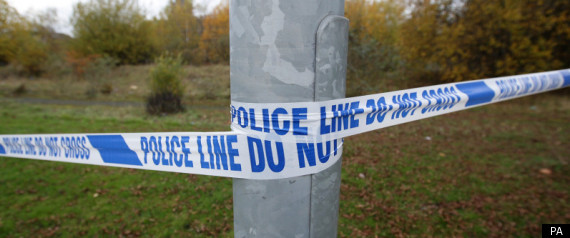 A ten-year-old boy has admitted to strangling a four-year-old with a skipping rope, police in Sweden say.
The body of the child was discovered in woodland on 16 October in the southern village of Ljungby.
Local newspapers claim the four-year-old, named Texas, was killed after running off from a playground after an argument.
In Sweden the age of criminal responsibility is 15, which means the boy cannot be punished under law and will instead be held in a secure social care unit.
Robert Loeffel, head of information at the Kronoberg county police, told the Times: 'The boy has told us what he did and how he did it and there is a confession in that.'
There were no family ties between the boys and police have declined to comment on a motive.
More than 65 children, aged between 5 and 15 have been questioned during the investigation, which has involved more than 35 police officers.