iPhone App Offers 'Relationship Therapy' To Couples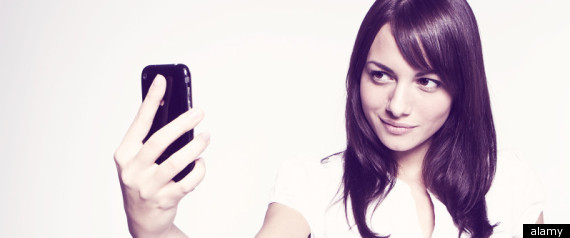 A new iPhone app has been designed to help warring couples reunite and ignite the passion.
If you feel like you're heading for a festive fall-out, the new iPhone app might be for you. It promises to rebuild communication and "help you discover more about yourself and your partner and keep your relationship lively and fun".
The free Ice Break app provides teasing ice breaker conversation starters for couples to get talking again, including questions like, 'What part of my body could you not do without?' and 'When was your most perfect kiss?'
The 'RelationTips' section provides advice on how to deal with the tricky parts of relationships – from the mother-in-law to your sex life.
You can also privately share photo 'Moments' write each other e-love notes or even set yourself goals on where you want your relationship to go and earn 'rewards' for each stage you pass.
All of your relationship posts, pictures and questions show up on your 'Couples Wall' (very similar to Facebook) and even has a 'public stream' where you see what ice breaker questions other couples are using to spice up their relationship.
Or, of course, you could try something really groundbreaking and have a conversation face-to-face. We don't think the counsellors at Relate will be out of a job anytime soon.
If an iPhone app doesn't cut it, read our expert advice on keeping the stress our of your relationship - timely if you are about to spend Christmas holed up with your partner and his family.
How To Keep The Stress Out Of Your Relationship