Christmas Day Murder: 56-Year-Old Arrested After Woman Found Dead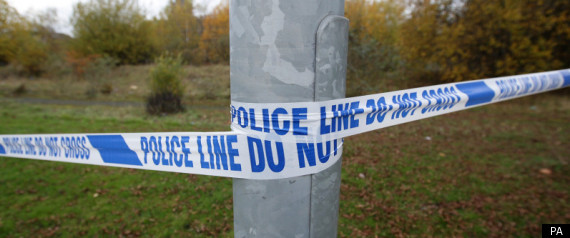 A 56-year-old man has been arrested on suspicion of murder after a woman was found dead on Christmas Day.
Nottinghamshire Police said the woman's body was discovered at a house in the Bilborough area of Nottingham, where a man was also found with unspecified injuries yesterday afternoon.
The seriously injured male was taken from the house in Bosden Close to Nottingham's Queen's Medical Centre for treatment, but his condition is not thought to be life-threatening.
A police spokesman said a post-mortem examination had yet to be carried out to establish the cause of the woman's death.
Anyone with information which could assist the murder inquiry is asked to contact Nottinghamshire Police on 101 or the Crimestoppers service on 0800 555111.