'Moonrise Kingdom' Trailer: First Look At Wes Anderson's New Film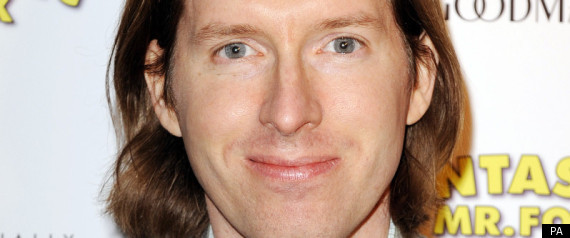 The first trailer for Moonrise Kingdom, Wes Anderson's return to live action filmmaking, has debuted online.
The film, which tells the story of a young boy and girl who run away together and set a hapless crew of adults on a wild search to find them, marks his first live action film since 2007's Darjeeling Limited.
Anderson's last Box Office hit was the 2009 stop motion animation film, The Fantastic Mr. Fox, voiced by George Clooney and Meryl Streep.
This new coming-of-age film from indie auteur Anderson stars his ususal muse Jason Schwartzman, Bill Murray, Harvey Keitel, Bruce Willis, Frances McDormand, Tilda Swinton and Edward Norton.
Jared Gilman and Kara Hayward star as the two children causing all the hoopla.
WATCH:
WATCH: