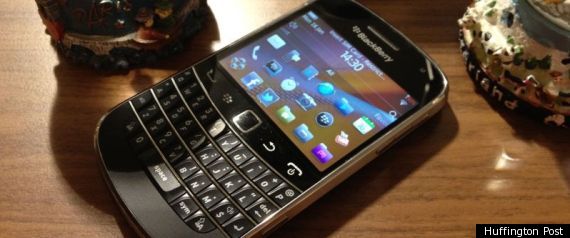 There's a new BlackBerry on the scene, the 9900 and it's a beauty. A shiny black steel-trimmed beauty.
If the London/UK riots happened right now, odds on are no-one would bother trashing a shop/expressing their frustration at a world that seems to have locked them out of opportunity, they'd be home stroking their shiney new 9900s and sending sweet-natured BBMs.
It's a great build, the best BlackBerry I've ever seen. It looks fantastic and feels sturdy without being overly heavy.
The BlackBerry 9900 is slightly larger in height and width than previous BlackBerry Bold models, but it is noticeably thinner.
A bigger screen and keyboard on a phone that's easier to slide in your pocket is a win/win.
The screen? Fantastic, and really responsive to touch and resolution looks fantastic. It's 287 PPI vs iPhone 4S: 326 PPI.
Browsing the internet is not as palatable as using a 4 inch plus screen, but leaps and bounds above the previous Bold and definitely useable.
There's been an incredible improvement over the previous Bold and the app store selection continues to improve.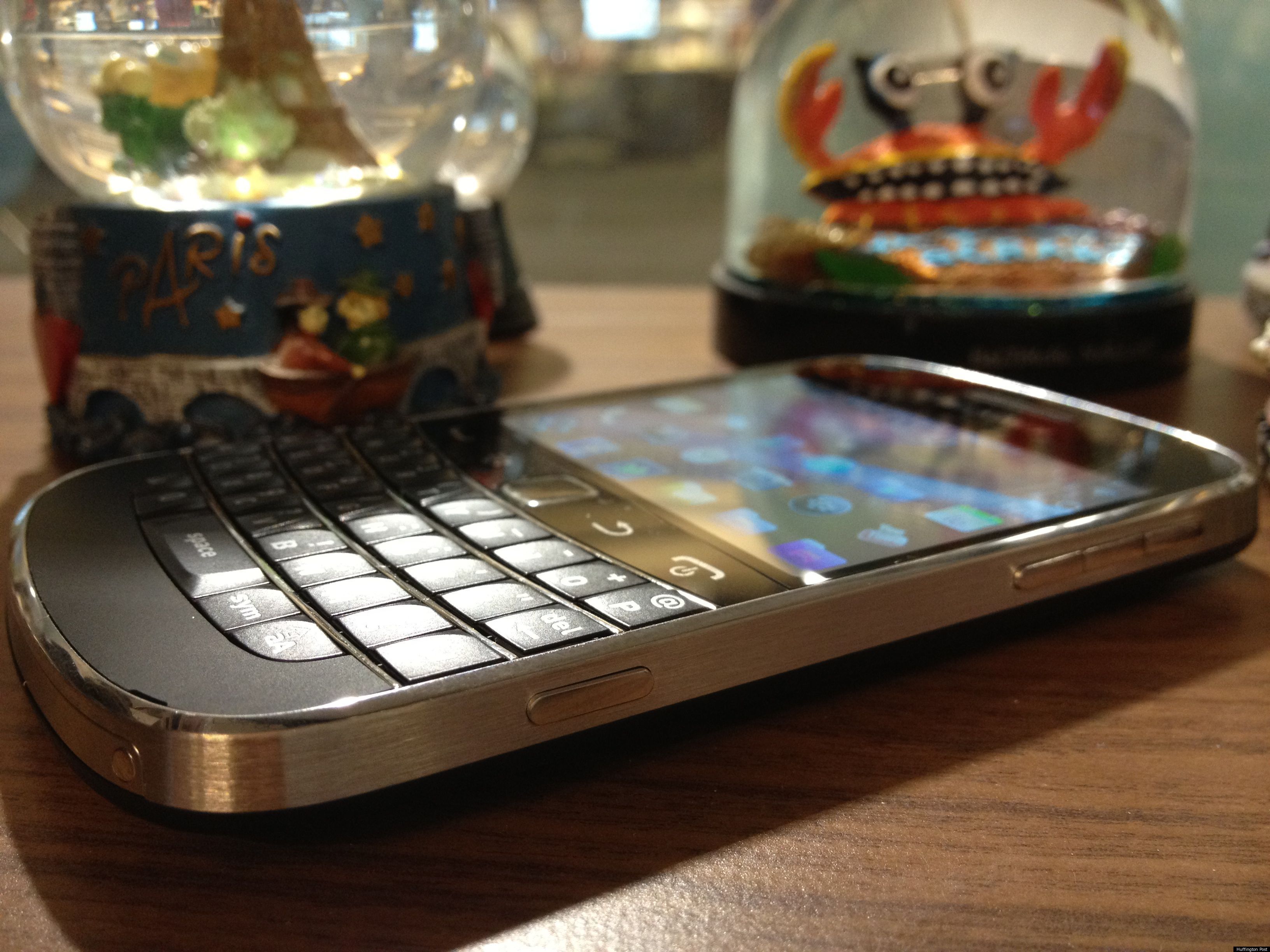 Many of the most popular apps on the Apple and Android stores are available here. Most Apps suffer at the hands of the smaller screen, but they are definitely in the same class as their smart phone brethren. It comes pre-installed with the Twitter and Facebook apps, which is presumptuous but right on the money.
The keyboard is nice to the touch and the slight angle that sheers off the edge of each key enables touch typing.
Combined with the touch screen, its relieves the need for the scroll button which is an improvement for user experience.
Battery life has suffered somewhat, probably as a result of the larger, higher quality screen. Although definitely a vast improvement over the iPhone and most Android phones, its noticeably shorter than the previous Bold, which seemed to go all night, and come back for more.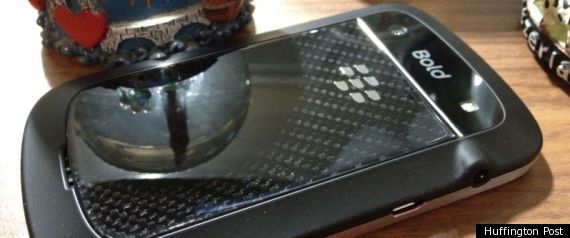 A good quality 5megapixel camera is smaller the the 8mp going around on iPhone and some Androids, but it takes great photos although of a lower quality than the latest handsets from competing manufacturers.
Video quality is good (720p) but not fantastic. The camera would more than suffice for the occasional photo on the move, but anyone who is serious about their smart phone image capture should look at the Nokia Lumia series or the recently announced Sony Xperia S, or of course, the iPhone 4S.
The notification light is a surprise feature as a quick reference for phone's status. It saves a surprising amount of time as you don't have to interact with the phone at all to know whether or not you have messages, email, etc. And minimum input from the user makes a good phone in our view.
Media functionality is improved over previous BlackBerrys, but it's a great alternative for someone who wants to avoid iTunes and use RIM's proprietary software instead.
The BlackBerry 9900 is definitely up there in the top iPhone alternatives at the moment, and may even convert some Apple users who want to escape one fruity company for another.
Coming up next, our BlackBerry Bold 9790 review.
BlackBerry Bold 9900 Review
The new Blackberry Bold 9900 from Research in Motion.
Date published: 01/16/2012
SUBSCRIBE AND FOLLOW
Get top stories and blog posts emailed to me each day. Newsletters may offer personalized content or advertisements.
Learn more