Adele Dating Married Dad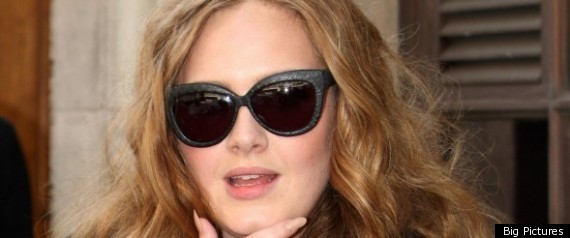 Adele's Old Etonian boyfriend Simon Konecki is a married dad, it has emerged.
Simon married stylist Clary Fisher in 2004 and the couple have a five-year-old daughter together. The pair are currently in the process of getting a divorce.
Adele, 23, revealed she was dating Simon, who is 14 years her senior, at the start of the year and the pair have apparently been inseperable ever since.
According to radio station Heart, a source close to the couple said: "There was an instant attraction and they talked for hours. "They've been joined at the hip ever since and then he whisked her off to America for New Year.
How romantic!
The source continued: "Adele's been saying he's the best thing that's happened to her, and it's nice that he's been so successful in his own right. They're both following their dreams. We think it won't be long before they move in together."
Wow! Adele's a fast mover!
CELEB PICS OF THE DAY: