Writing in Newsweek, Schama, an expert on US history, lambasted Downton's improbable storylines and historical inaccuracies.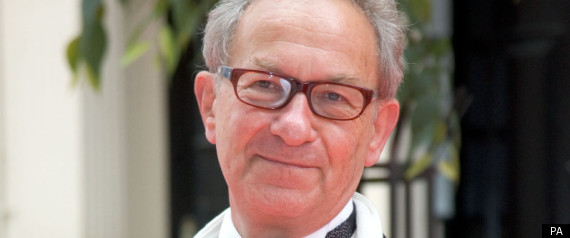 Historian Simon Schama
Mr Schama might be fighting a losing battle. Downton Abbey remains the most popular British drama on US TV, regularly attracting more than four million viewers - significantly more than homegrown shows, including Mad Men or Game Of Thrones.
Schama isn't the first historian to make battle with the ITV period drama. In December, historian Jennifer Newby criticised Oscar-winner Julian Fellowes for his portrayal of servants in the country house drama, for looking too clean and acting far too familiarly with their employers. Plus, in the first season, sharp-eyed viewers spotted TV aerials and double yellow lines.
SUBSCRIBE TO & FOLLOW UK ENTERTAINMENT