Hot or not: Drew Barrymore's printed maxi dress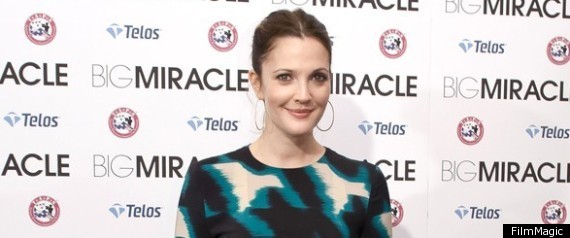 MyDaily:
It's been a while since Drew Barrymore stepped out on the red carpet, but the actress was looking radiant as she returned to the spotlight last night for the Big Miracle premiere.
Copyright 2013 The Local Paper. All rights reserved. This material may not be published, broadcast, rewritten or redistributed.