Katie Price Spotted On Date With Ex Leandro Penna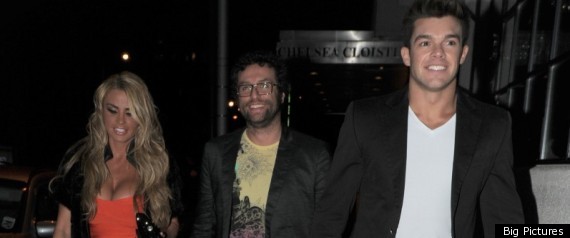 Katie Price has sparked rumours she is back with her Argentinian toyboy Leandro Penna after the pair dined together at London steakhouse Gaucho.
Spanish-speaking Leandro, 25, and glamour model Katie, 33, originally split three months ago blaming the language barrier between them and reportedly used a translator to sever ties.
But the pair, who met at an Oscars party last year, may be feeling nostalgic now that awards season has come around again and could be giving their relationship another try.
Yesterday Jordan tweeted saying she was looking forward to her evening activities, saying: "I'm really looking forward to tonight it's going to be great fun xx"
@MissKatiePrice

Katie Price/Jordan
im really looking forward to tonight its going to be great fun xx
And now it's evident she wasn't referring to the National Television Awards but her date with Leandro instead.
Are the couple growing fond of each other again?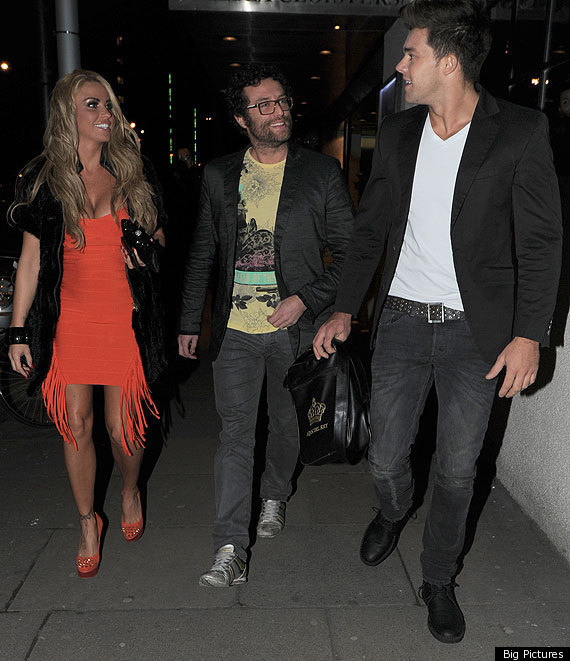 Before the split, Katie said: "I'm having the best time with Leo. He's fantastic with the kids. I'm not sure if Leandro is the next guy. Only time will tell.
"I'm always like, this is great. But look what happened with Alex. I can tell you this, if I have a baby I want to be married and do it all properly this time around."
CELEB PICS OF THE DAY: