The Human Cost of Apple iPads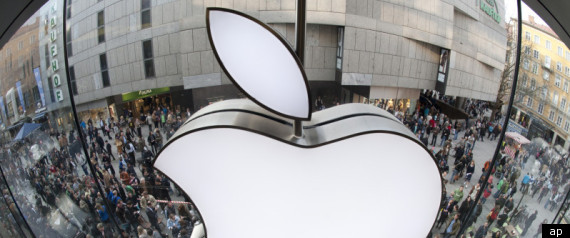 The New York Times:
The explosion ripped through Building A5 on a Friday evening last May, an eruption of fire and noise that twisted metal pipes as if they were discarded straws.
Read the whole story: The New York Times
Copyright 2014 The Local Paper. All rights reserved. This material may not be published, broadcast, rewritten or redistributed.