Sony World Photography Awards Shortlist: Can You Tell The Professionals From The Amateurs?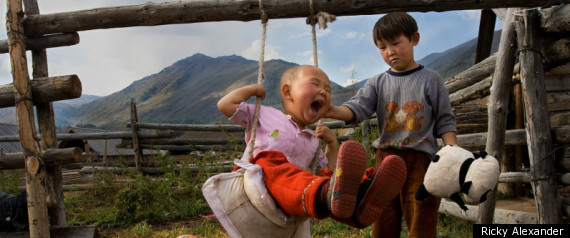 A well-dressed man laughing on the London underground, a break dancer mid-body spin and a child wincing as he's handed a gun are just some of the subjects of the shortlisted images in this year's Sony World Photography Awards.
The world's premier photography competition has released their shortlisted images in both the amateur and professional categories, after whittling them down from over 112,000 entries sent in from 171 different countries.
As ever, the strength of the collection lies in the sheer breadth of the locations, subjects and styles on show.
Everything from the fall of Gaddafi to remote sheep farmers in Iceland come together, portraying both the historic moments and every day minutiae of human life over the past 12 months.
The shortlisted images will be exhibited at a major show in central London in April to coincide with the announcement of the overall winner.
Astrid Merget, the creative director of the awards, told us: "It seems that each year the strength of submissions and calibre of photographers raises a few notches.

"Our juries take their job of selection very seriously and do not entertain anything which does not meet the standard that has been set over the past years for our awards. Receiving a Sony World Photography Award shortlist commendation should not be an easy feat, but rather a demonstration of true skill, artistry and distinction."
For a bit of fun, we want to find out if you can tell the difference between the amateur efforts and the professional shots.
Take a look through 'Gallery One' and 'Gallery Two' below, then vote for which one you believe is the professional collection.
We'll tell you the answer soon…
VOTE:
GALLERY ONE: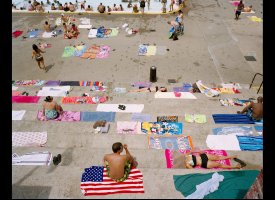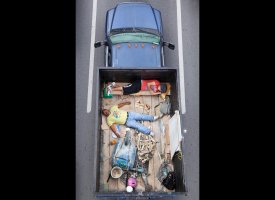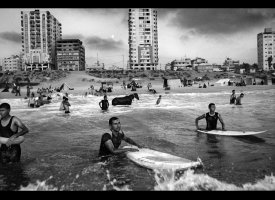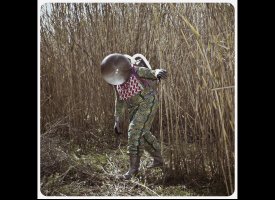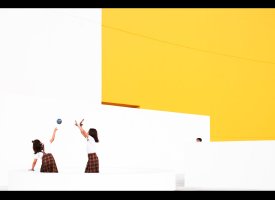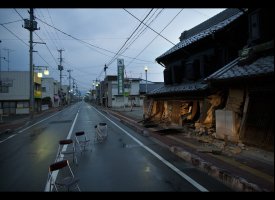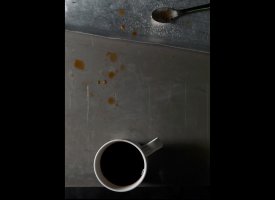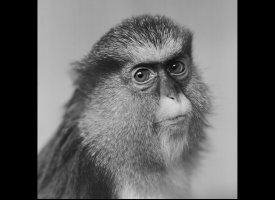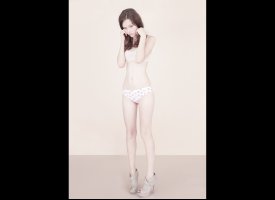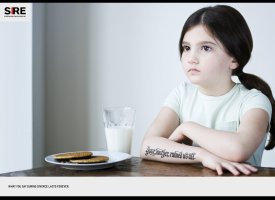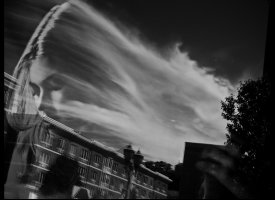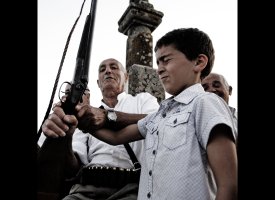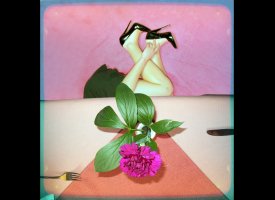 GALLERY TWO: