Black Sabbath Album, Tour Will Happen With Or Without Bill Ward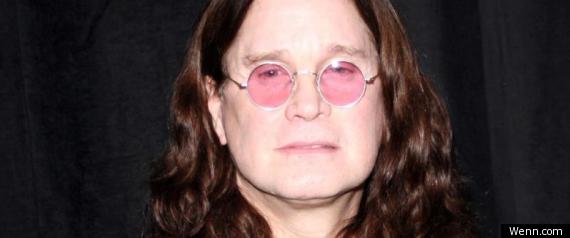 The reunited members of Black Sabbath have pledged to carry on without drummer Bill Ward if his threat to quit the band over a contract dispute comes to fruition.
Ozzy Osbourne, Tony Iommi and bass player Geezer Butler released a statement on Friday confirming their plans to record a new album and tour in 2012 will not be thwarted by Ward's actions.
The drummer penned an open letter to fans earlier this week vowing to leave the group unless he received a "signable contract".
Ward stated he felt disrespected by the band's management.
In a statement posted on Facebook.com, his bandmates responded: "We were saddened to hear yesterday via Facebook that Bill declined publicly to participate in our current Black Sabbath plans. We have no choice but to continue recording without him although our door is always open..."
The band's reunion has already been blighted with problems - guitarist Iommi was recently diagnosed with lymphoma, prompting them to scrap plans to record new material in Los Angeles and return to their native England so he could seek treatment. Iommi's diagnosis also reportedly led to the group pulling out of an appearance at the upcoming Coachella festival in California.