TOWIE's Lydia Bright: 'Being With Arg Was Suffocating Me'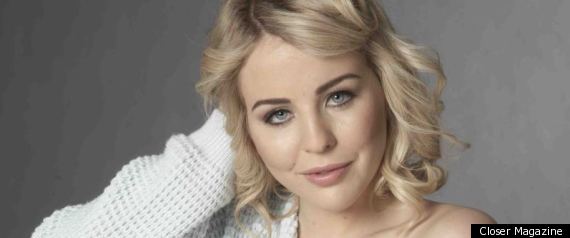 As The Only Way Is Essex returned for it's fourth series, the show was rocked by the surprise split of Lydia Bright and James 'Arg' Argent.
And now Lydia has lifted the lid on what caused her relationship with Arg to break down in a tearful new interview.
The star has told Closer magazine of how being with Arg was "killing her" due to his jealousy and insecurity.
She told the mag: "He was suffocating me and holding me back. He was insecure. He felt like he'd won the lottery when he got with me because girls didn't really talk to him before we met.
"He got so scared he was going to lose me, he'd say: 'I can't let you do this and I can't let you do that.' He didn't even like me going out and every time I did, it was a drama. Then he wouldn't talk to me to punish me for going out," she said.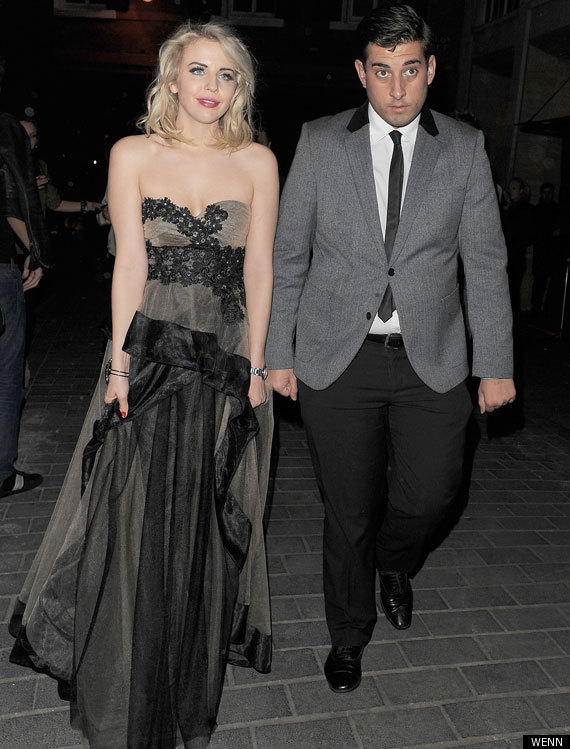 Fans of TOWIE had seen the couple - who had been together on-and-off for three years - go through a break-up on the show before, but Lydia claims viewers only ever saw one side of their relationship.
"The viewers haven't seen the bad side of our relationship," she explained. "He could be so jealous and, in the end, it killed me."
The vintage shop owner also remained adamant we will not see the couple reunite again, saying there is no way back for them as they are "now different people".
"I feel like we tried for so long - but we were going round in vicious circles. I didn't want to go through it any more.
"I've cut ties with him. I know this time I've made the right decision," she says. "Breaking up with James is the hardest thing I've ever done, but I feel clear now. I feel free."
So with no hope of a reconciliation, who will be Essex's golden couple now?
The full interview appears in this week's Closer magazine, on sale now.