Dappy: 'I Don't Talk To Tulisa Anymore' N-Dubz star Dappy has opened up about the sad breakdown of his relationship with bandmate and cousin Tulisa Contostavlos.
Dappy and his N-Dubz bandmates took a break from the group to work on individual projects but it seems infighting and a battle of egos caused tensions within the band.
Speaking to Now magazine about his relationship with The X Factor judge Tulisa, Dappy said: "We don't talk anymore.
"It's upsetting. I'd love to be able to hold her, cuddle her and give her a kiss again."
However, Dappy insists working together in such close quarters didn't cause them to become jealous of each other.
He said: "It wasn't jealousy. We just had to do our own thing. She'd boss me in her way and I wouldn't like it. Poor Fazer was stuck in the middle.
"We both wanted to be the boss. We're both very stubborn. We both weren't having it. We were killing each other every day."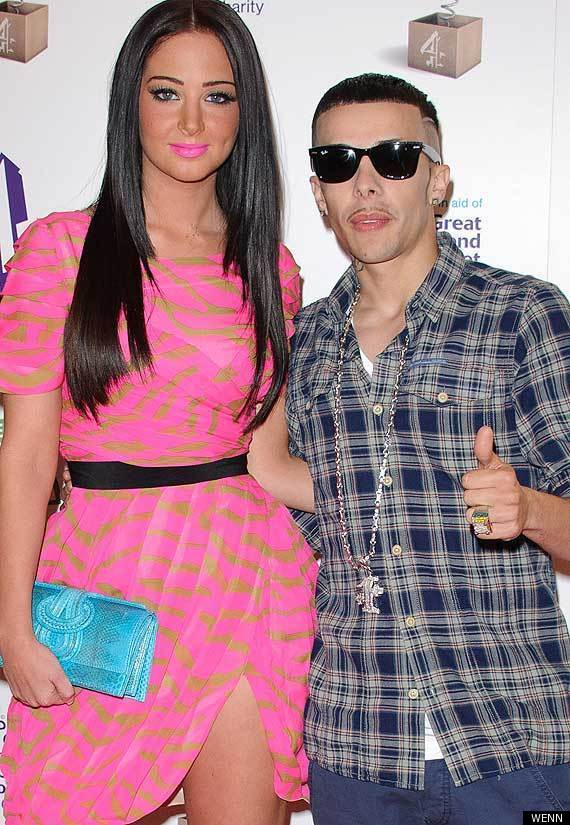 But an emotional Dappy insists he will always be there for his cousin, saying: "It's easier for her not to talk to me because I'm a bag of stress. But she knows I love her to death. I'd do anything if she ever needs me."
Whist the situation between the trio is currently fraught, Dappy hasn't ruled out a reconciliation in the future.
"I know we'll reunite," he said. "I love Fazer to death. I love Tulisa to death too, but we just aren't talking at the moment."
CELEB PICS OF THE DAY

Next Slideshow
Celeb Pics Of The Day
More slideshows: