A blind man has won over £1,000 in damages after he was left "humiliated" when a restaurant refused him entry - because he had a guide dog.
Jon Prashar, 48, felt "upset and embarrassed" after being turned away from a curry restaurant in Carlisle last August.
"It was about 9:30[pm] and we decided to go for a curry, three of us, but I've got a guide dog," he told The Huffington Post UK.
"So I went into the restaurant and he said 'we don't accept dogs'. I explained to him it was a guide dog, he came back and said 'I don't care what it is we don't accept dogs.'"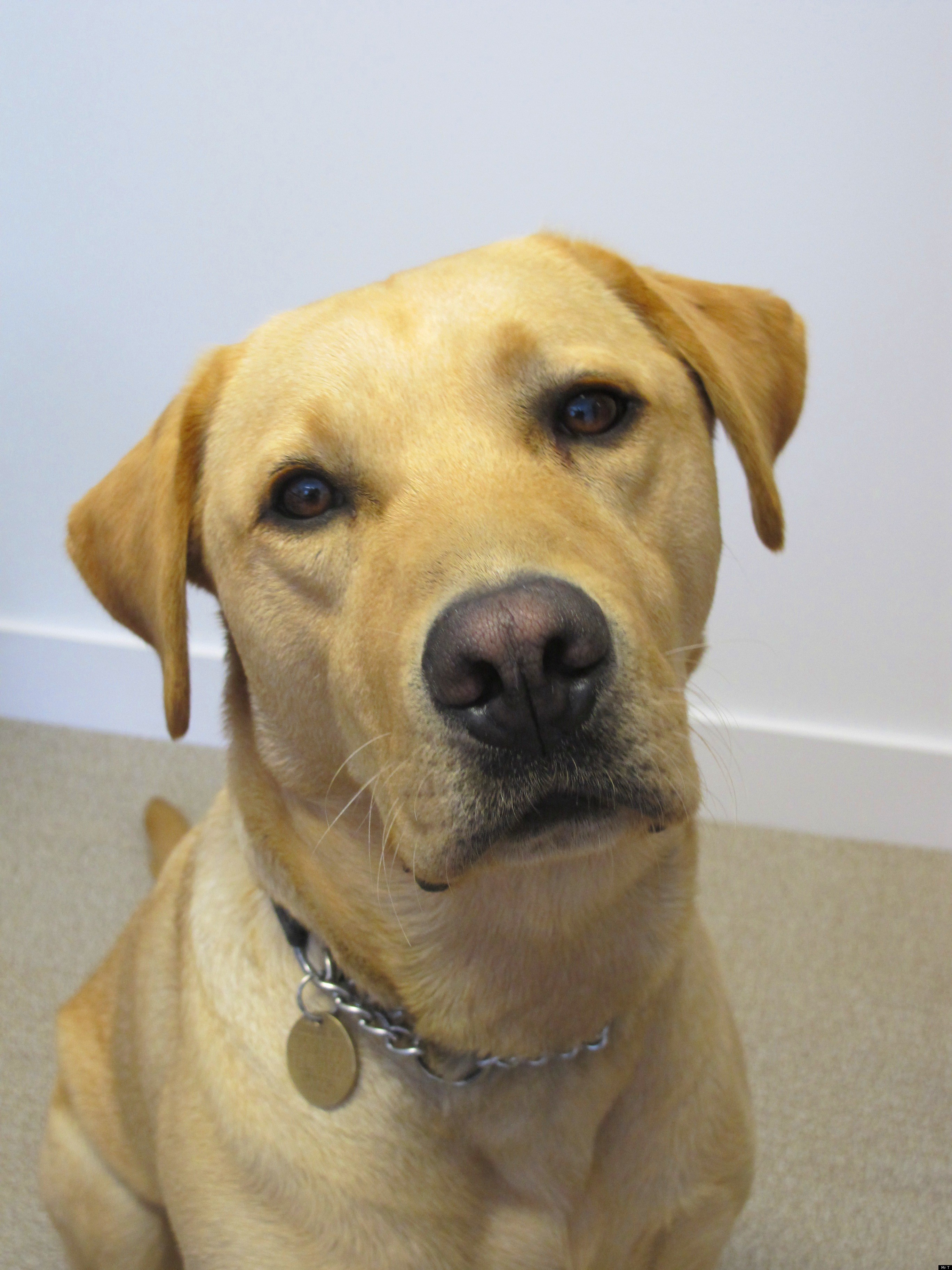 Guide dog Mr T was turned away from a curry restaurant in Carlisle
The Wakefield resident, who was awarded £1,500 and costs at Birmingham County Court on Wednesday, said the judgement sent a "clear message".
"What we need to do is change people's attitudes. The damages are irrelevant and it's people's attitudes [to disabled people] that need to change. I've had similar problems with taxi drivers."
His lawyer Jack Klar said: "There are some businesses that still unlawfully discriminate against disabled people. I hope that this judgement will make it clear to such businesses that discrimination is unacceptable."
SUBSCRIBE AND FOLLOW
Get top stories and blog posts emailed to me each day. Newsletters may offer personalized content or advertisements.
Learn more