Eric Joyce MP In Commons Bar Fight, Taken Away By Police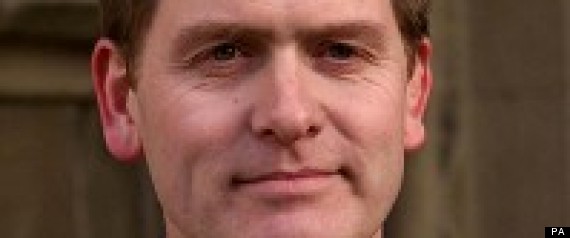 The Labour MP Eric Joyce was taken away from the Commons by police on Wednesday night after attacking several Conservative Members of Parliament. Joyce, who represents Falkirk for Labour, is said to have headbutted the Tory MP for Pudsey Stuart Andrew in the Strangers bar, which is reserved for MPs and their guests.
Joyce is thought to have attacked three other Conservatives and one Labour MP during the incident, which happened at 11pm, around three hours after the Commons had risen for the evening.
The bar had been busy during the evening, with the Speaker of the House of Commons in Canada, Andrew Scheer, among the guests invited there by MPs.
A Scotland Yard spokesman told the Press Association "We were called at approximately 10.50pm (on Wednesday) to reports of a disturbance at a bar within the House of Commons. A man aged in his 50s was arrested by officers on suspicion of assault. He remains in custody in a central London police station. Inquiries are continuing."
Mr Joyce, the MP for Falkirk since December 2000, served in the Army Education Corps before pursuing a career in politics.
In 2010 he resigned as shadow Northern Ireland minister after pleading guilty to failing to provide a breath test.
From 2003 Mr Joyce served as a Parliamentary Private Secretary (PPS) to a number of government ministers.
Mr Joyce quit as the PPS to Bob Ainsworth in 2009 due to his concerns over the war in Afghanistan. Prior to that he had been a parliamentary aide to John Hutton, including the period when he was defence secretary, Mike O'Brien and Margaret Hodge.