George Clooney: 'I Don't Give A Sh*t If People Think I'm Gay' You've not truly made it in Hollywood unless your sexuality has been called into question - something George Clooney knows all about.
The actor - who has been the subject of gossip about whether he likes men or women for years despite currently stepping out with US actress and model Stacy Keibler - has spoken out for the first time on those rumours and frankly, he doesn't care less what anyone thinks.
"My private life is private, and I'm very happy in it," he told US gay magazine, Advocate.
"I think it's funny, but the last thing you'll ever see me do is jump up and down, saying, 'These are lies!' That would be unfair and unkind to my good friends in the gay community.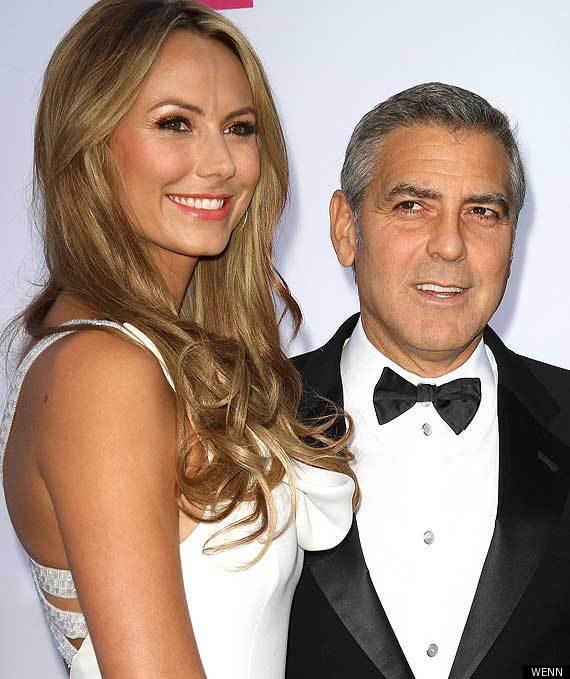 "I'm not going to let anyone make it seem like being gay is a bad thing. Who does it hurt if someone thinks I'm gay? I'll be long dead and there will still be people who say I was gay. I don't give a shit."
George isn't the only Hollywood heartthrob who has been accused of being in the closet. Fellow A-lister Hugh Jackman has also been at the centre of gay rumours - something his wife of 16 years, Deborra-Lee Furness - has a thing or two to say about.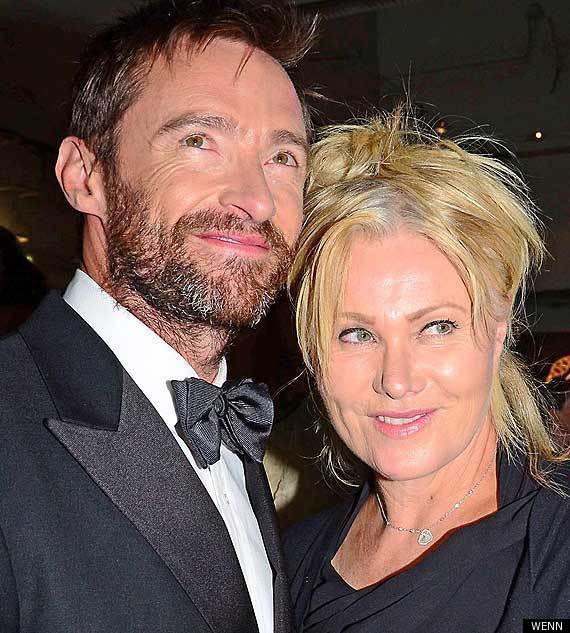 Talking to Page Six Magazine last year she said: "The line I heard was, 'Wolverine? Who would have thought?' Hugh and I don't pay much heed. It's kind of tragic that these people have nothing better to do than gossip about people they don't know."
CELEB PICS OF THE DAY

Also on HuffPost: