Abi Titmuss: 'I Sold My Soul To The Devil'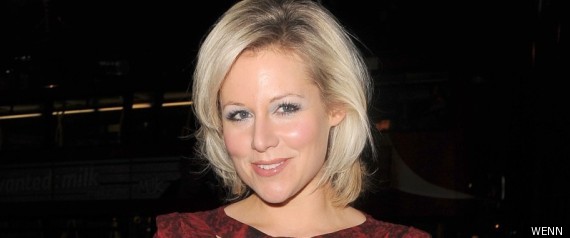 Abi Titmuss is convinced she sold her soul to the devil when she quit her nursing job for fame - but insists it was impossible to continue with a normal life.
The former nurse was thrust into the spotlight as the girlfriend of TV presenter John Leslie and made up to £36,000 a day doing glamour shoots - but whilst the 36-year-old banked the hefty cheques, she confesses she had no choice.
During an appearance on This Week, the former lads mag pin-up claimed she regrets her time in the limelight.
When asked if she felt she got too involved with the press, she said: "Yes, many times actually but when you're on the front pages every day it's very difficult to just completely disappear and I couldn't go back to my old job as a nurse."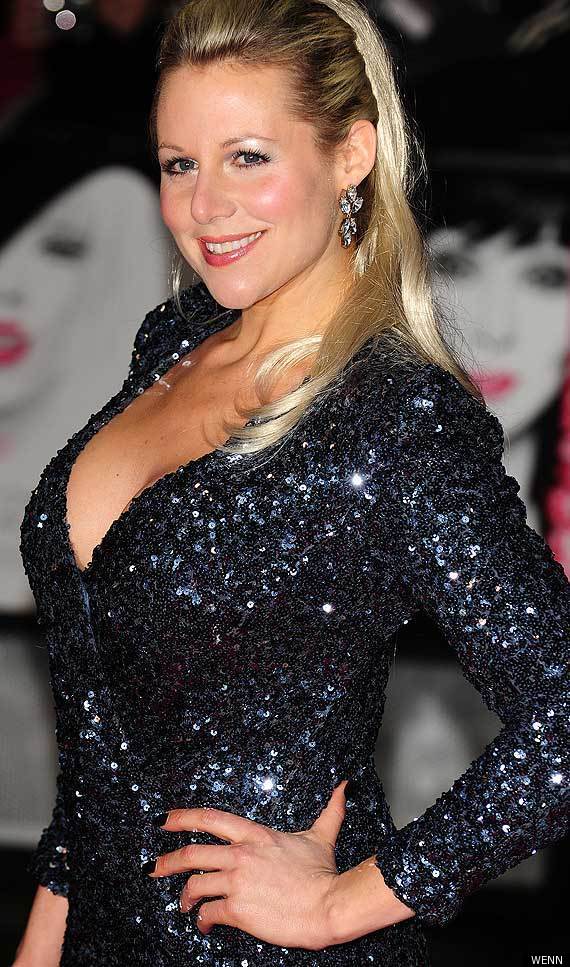 The fledgling actress said she removed her name badge during the last weeks in her nursing job, admitting it became too difficult to work as an increasing amount of people recognised her.
Abi acknowledged the press attention secured her financial future but claims she was encouraged to embrace it.
At the suggestion she sought publicity, she replied: "Not at the very start but as it developed, yes, it sort of became a symbiotic relationship where we were feeding off each other, which I think then blossomed into a toxic co-dependency.
"But it was me trying to take some semblance of control over what was happening in my life when it was spiralling out of control over the things that they [the News of the World] were doing and I knew for a long time that they were hacking my phone."
And Abi spoke positively of singer Charlotte Church after she was awarded one of the largest financial settlements since the hacking scandal came to light.
She said: "I'm very happy for Charlotte Church and I'm glad she's spoken out but it's got to be remembered that we all sued them - not because of what they wrote about us or the way they treated us but because we were hacked."
CELEB PICS OF THE DAY