Expenses Controversy Again As Transport Secretary Claims 20p Bus Fare Transport Secretary Justine Greening has put MPs expenses under the spotlight once more by claiming 10p for bus fares.
The tiny amounts were claimed on behalf of an intern last summer when Greening was Economic Secretary to the Treasury.
The incident is reminiscent of the MPs expenses scandal that caused national outrage in 2009.
MPs were shown to be making claims for taxpayer-funded expense accounts for a multitude of different items, some of which caused uproar for their lavishness whilst others were derided for their obscurity.
The expenses scandal cost the jobs of Speaker of the House of Commons, six cabinet members and thirteen MPs from across the political spectrum.
Here we take a look at some of the more outlandish claims.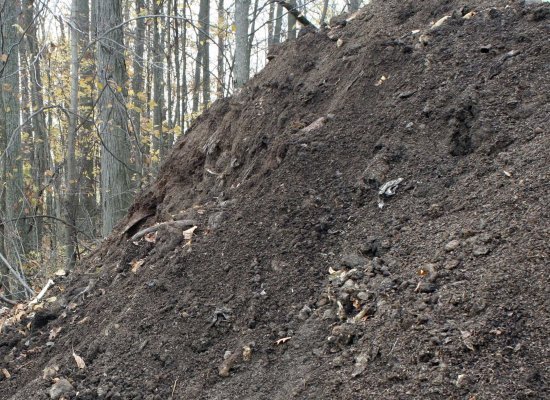 Total comments:
7
|
Post a Comment