Liveblog - Updates from the TV shows and the Commons
Geraldine Bedell, Editor of Gransnet
Ros Altmann, Director General of SAGA
Fiona Cuthbertson, Keystone Consulting
Liveblog - Updates from the TV shows and the Commons
Geraldine Bedell, Editor of Gransnet
Ros Altmann, Director General of SAGA
Fiona Cuthbertson, Keystone Consulting
Liveblog - Updates from the TV shows and the Commons
Ros Altmann, Director General, SAGA
Geraldine Bedell, Editor of Gransnet
Fiona Cuthbertson, Keystone Consulting
Liveblog - Updates from the TV shows and the Commons
Ros Altmann, Director General of SAGA
Fiona Cuthbertson, Keystone Consulting
Liveblog - Updates from the TV shows and the Commons
Geraldine Bedell, Editor of Gransnet
Ros Altmann, Director General of SAGA
Fiona Cuthbertson, Keystone Consulting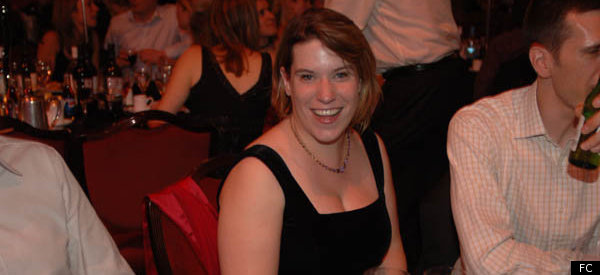 Fiona Cuthbertson, Managing Director, Keystone Consulting
I started off my previous piece stating that this budget has to be about new businesses and private sector jobs, and Osborne started with the phrase that the budget "unashamedly backs business". So the question is, does it?
On the face of it – the answer is yes. Corporation tax is going to be reduced to 22% by 2014, the Government helping new start up businesses retains talent, the National Loan Guarantee Scheme will provide £20 billion of guarantees to small businesses and there is the promise of a simpler tax system.
However, the devil is always in the detail. As a small business, I am concerned about getting the information I need – within the relevant timescales – regarding accessing these guarantees, and what transparency there will be on terms and conditions and availability.
I definitely support easing the rules so that academics in our universities can turn great ideas into great companies, but felt the more interesting statement was that Osborne wants to help young people "get a loan to start their own business".
A great idea but not one that was backed up by substance at all. Osborne immediately moved on – even before stating whether or not these loans would be connected to the National Loan Guarantee Scheme or that another scheme will be devised. I do hope this idea doesn't therefore get lost beneath the "headlines" but is fully explored and exploited.
This also applies to the "simpler tax system" where the Government has promised to "radically change the administration of tax for our smallest firms". The idea that the Government taxes small firms on the basis of the cash that passes through their businesses, seems simple. However, I do worry about the unseen implications. When small organisations have to fill out a tax return there is often help provided, along with established support networks of accountants and HMRC.
An entirely new level of personal responsibility and vigilance would be required for these new rules. I currently move the VAT I need to pay into a specified VAT account.
Will organisations have to do this not only for VAT but every cash transaction?
On a more personal level, I am naturally pleased that the "cliff edge" removal of child benefit has been removed and that the Government is increasing the personal tax allowance to £9205 before they have to pay any tax. I think this is an important step that will mean a lot to small business owners and working mothers.
Meet the rest of our panel:
Geraldine Bedell, Editor of Gransnet
SUBSCRIBE TO & FOLLOW UK POLITICS