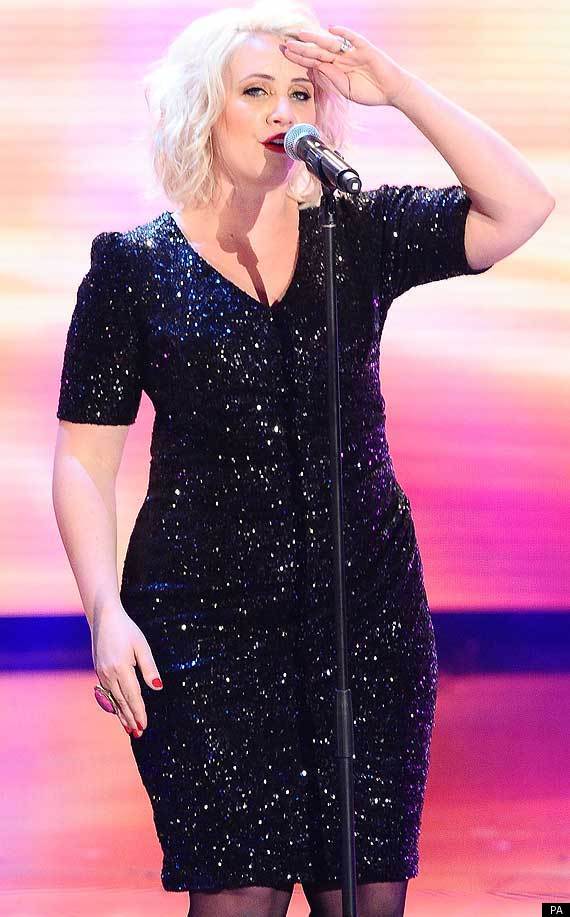 Claire Richards has blasted rumours she is struggling to keep up with her Steps bandmates in rehearsals because of her size.
The group, featuring Claire, Lee Latchford-Evans, Lisa Scott-Lee, Faye Tozer, and Ian 'H' Watkins, split in 2001, but recently came back together to film a TV series about their pop heyday.
They are heading back out on tour after 11 years, but yo-yo dieter Claire has reportedly been holding up rehearsals because she is struggling to dance for hours on end.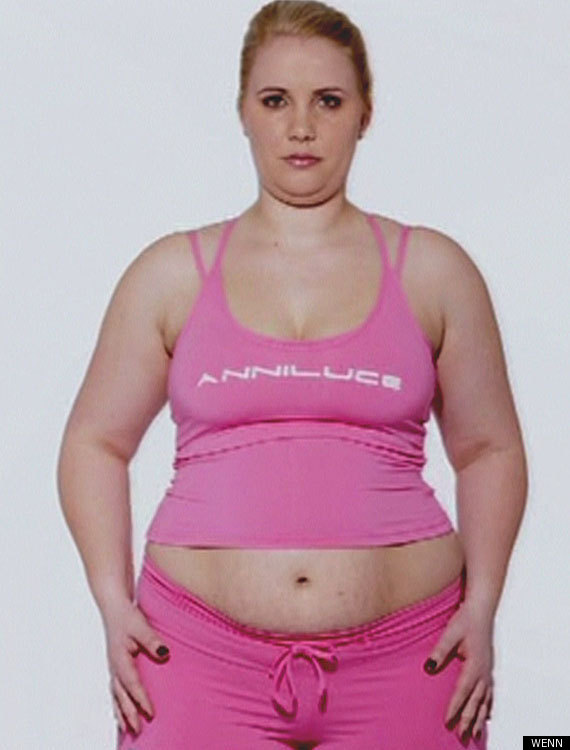 However, the star, who has struggled with her weight for years, insists the speculation is nonsense.
"I don't know where that has come from. Maybe someone has thought, 'Oh, she's bigger than the others so she must be struggling'. It's not an issue. It is just one of those things. People have just got to be nasty sometimes.
"You can run every day and be fit and then be put in the situation that we are all in and you are using muscles you didn't even know you had.
Claire was a size 8 back in the band's early days, when she was famous for flashing her flat stomach, but she is adamant that fans will accept her at any size - because the band wouldn't work without her.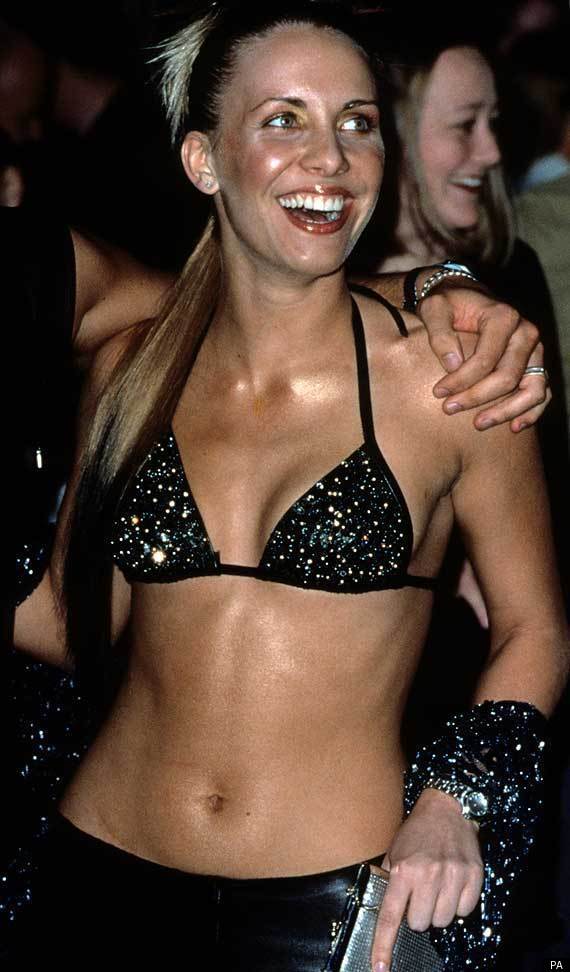 She adds: "It's not like I am starting out now. Steps wouldn't be the same if I wasn't in it, so they can't say to me now, 'You have to lose weight otherwise you can't be in the group.'
SUBSCRIBE TO & FOLLOW UK DAILY BRIEF