Whether it's getting stuck in planting a tree or ironing with Prince Charles, the Duchess of Cambridge is the princess of photo calls.
During a visit to the East Anglia's Children's Hospices on Monday Kate was happy to pose while planting a tree - in some rather impractical high heels.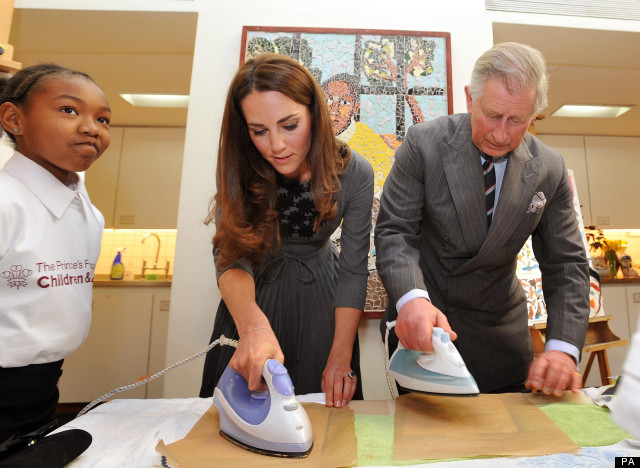 The Duchess even got involved in a ceramic class with husband William during their recent visit to Canada - and sported a fetching cowboy hat.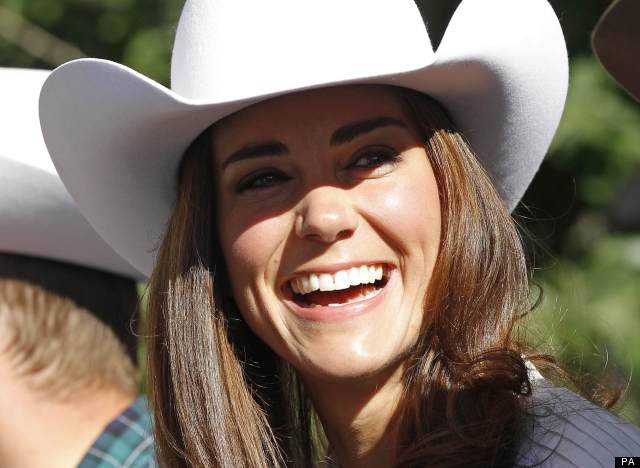 -
The Queen Of Photocalls, The Duchess of Cambridge
Watch: Kate's first public speech
SUBSCRIBE AND FOLLOW
Get top stories and blog posts emailed to me each day. Newsletters may offer personalized content or advertisements.
Learn more