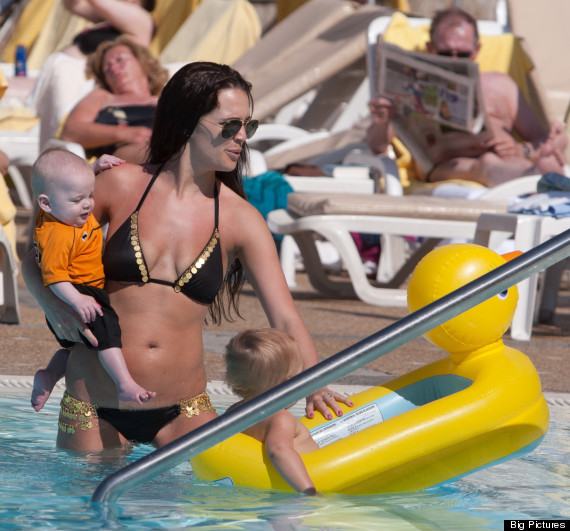 As a page three model, Danielle Lloyd was famed for her ample, albiet surgically enhanced, assets.
But the new mum looked just as comfortable showing off her much flatter chest on holiday after having her DD implants removed.
But despite appearing body confident as she played with her sons Harry and Archie in the pool, Danielle has admitted she has been left upset my the disfigurement to her left breast.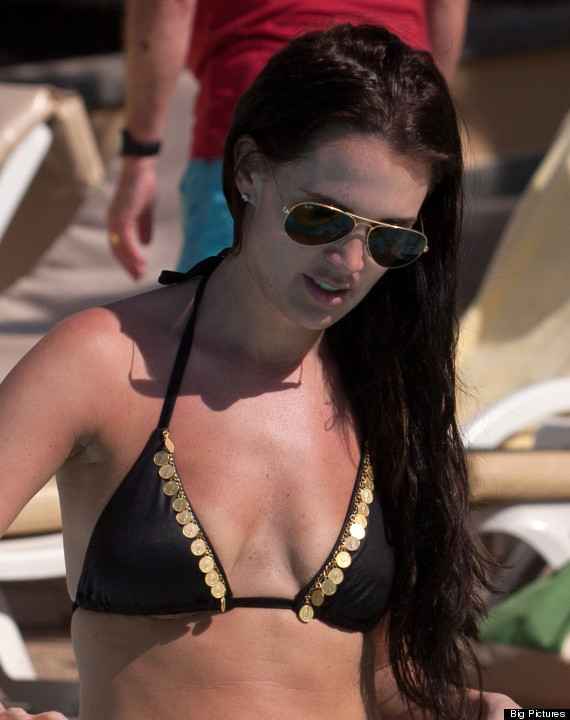 "Putting a bikini on for the first time was upsetting, but it's not the size that upsets me, it's my left breast, which is badly disfigured," she told Heat magazine.
I don't want big breasts now. I will have more surgery, but it will be reconstruction - I'll have a small implant to fill out the skin. But having small breasts has shown me that I don't need big ones." Her implant burst in February as it was discovered her breasts were still filling with milk, despite giving birth to youngest son Harry last summer, causing them to swell.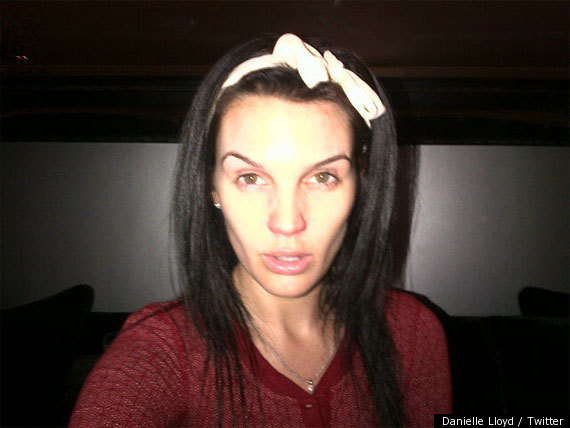 "I have lost 7lb in 1 week and not on purpose just wanna get better. So fed up!! Seriously just wanna feel myself again... Not seen 8st on the scale since I was 16. Something wrong."
SUBSCRIBE TO & FOLLOW UK DAILY BRIEF