Hugh Jackman has been spotted looking less than his usual shiny, smiley self.
The Aussie actor is filming the role of Jean Valjean in the big screen adaptation of Les Miserables and, by the looks of things, sacrificing any sense of vanity to commit fully to the character of the prisoner turned model citizen, who seeks redemption for his crimes at the height of the French Revolution.
Jackman was spotted dressed in rags, with wispy hair barely attached to his grey scalp, on location in London, where the film is being directed by Oscar winner Tom Hooper (The King's Speech). Jackman has been appearing on Broadway this year, and the weight he shed on his nightly performances is clear to see.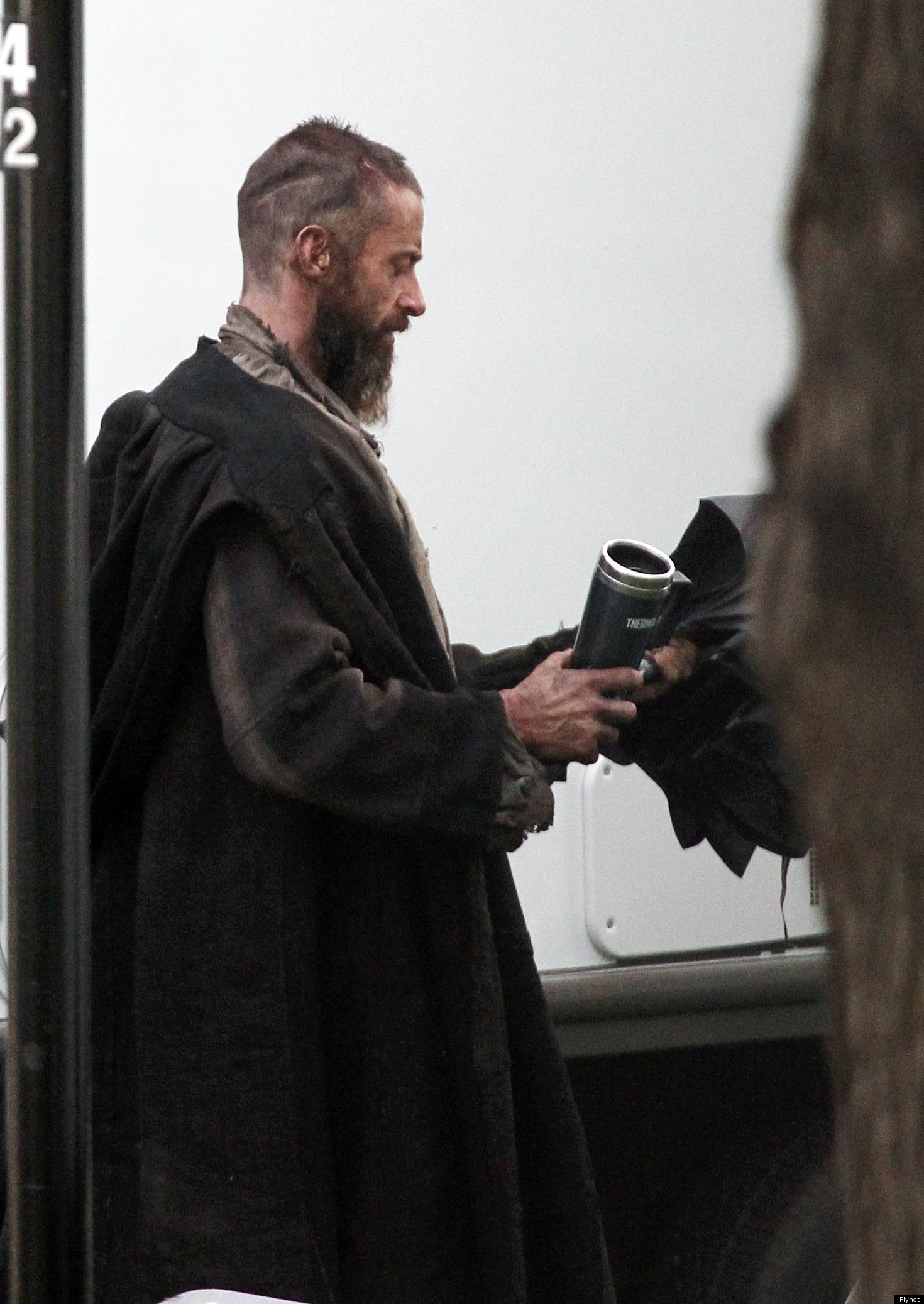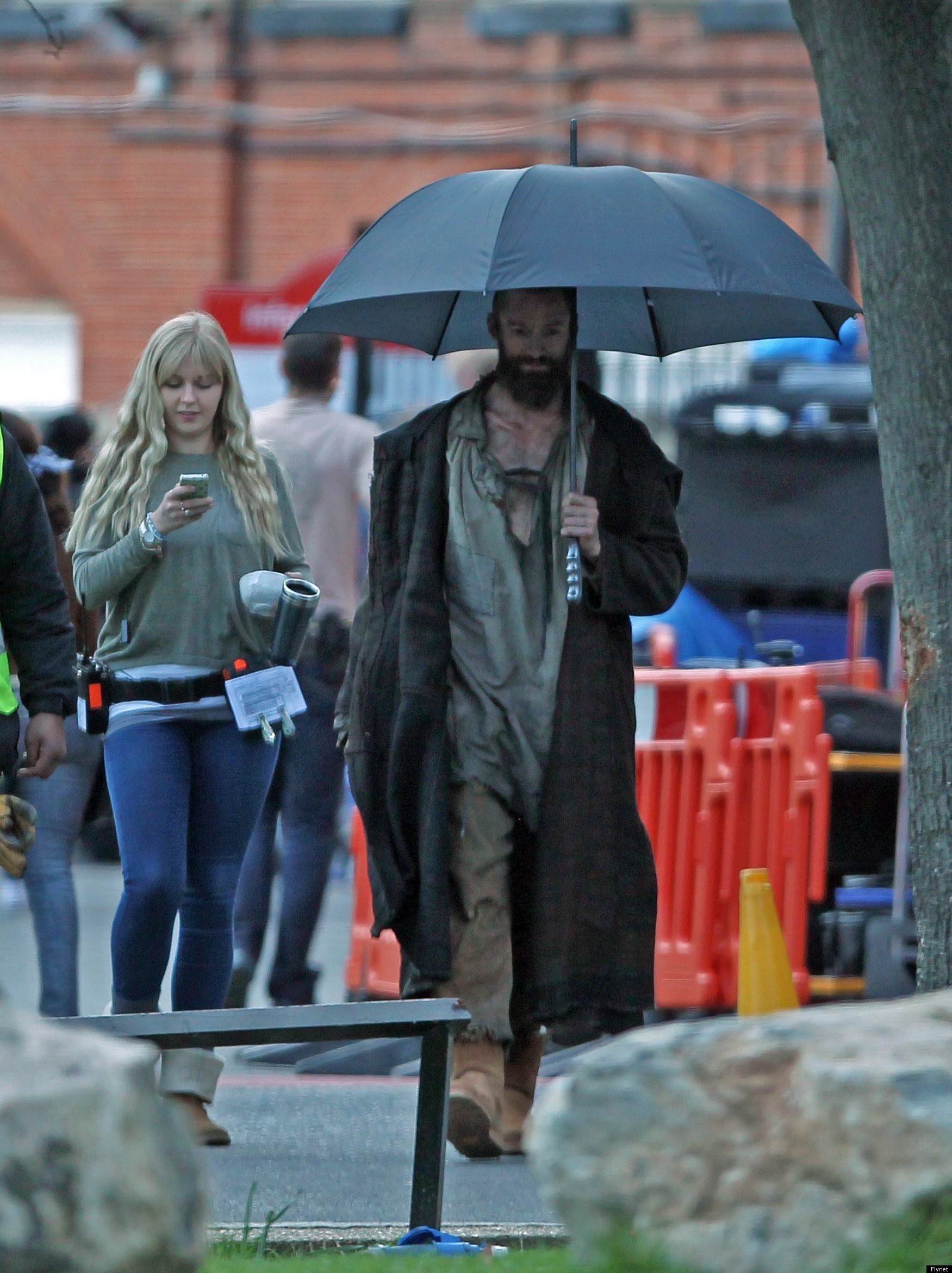 Les Miserables is due in UK cinemas in January 2013
SUBSCRIBE AND FOLLOW
Get top stories and blog posts emailed to me each day. Newsletters may offer personalized content or advertisements.
Learn more