The Oxford Street branch of Waterstone's Waterstones has a lot going for it. Books, mainly. But also other things. Such as one of the funniest accounts on Twitter: @WstonesOxfordSt.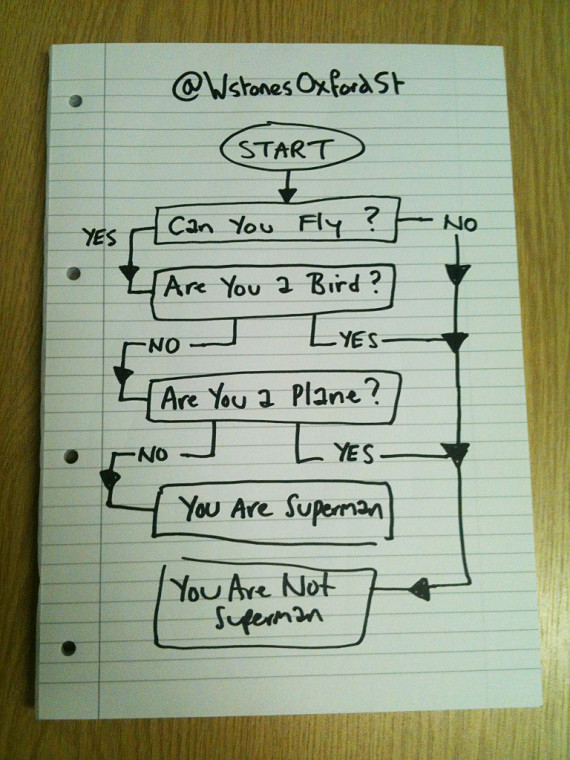 SUBSCRIBE AND FOLLOW
Get top stories and blog posts emailed to me each day. Newsletters may offer personalized content or advertisements.
Learn more