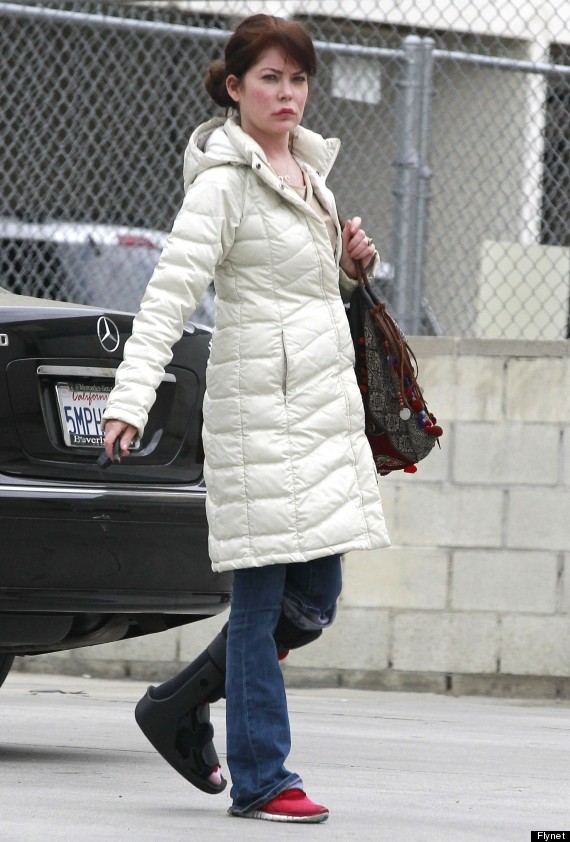 Right then, keys, purse, phone... trout pout.
Now, I'm no medical expert but I'm pretty sure Lara Flynn Boyle wasn't born with those lips.
The 42-year-old Twin Peaks actress (ask your mum) was spotted out shopping sporting a heeeuuuge trout pout that looked big enough to trip over.
Actually, that might explain why she's wearing a leg brace.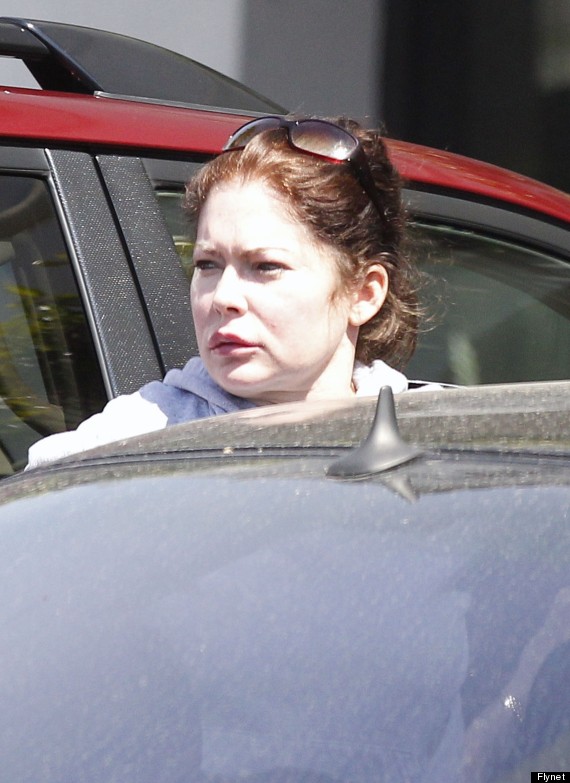 Lara - who has also starred in Ally McBeal and Law & Order and once dated Jack Nicholson - is rumoured to have had numerous cosmetic procedures in the past. Now, according to one cosmetic surgeon at least, her face is changing as the surgery wears off.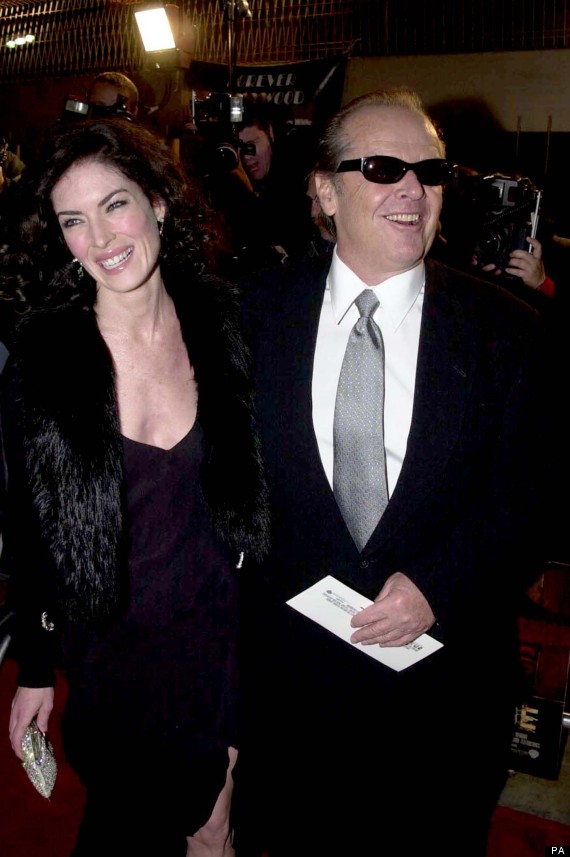 "Now her face looks like it's deflated, with resultant loose skin.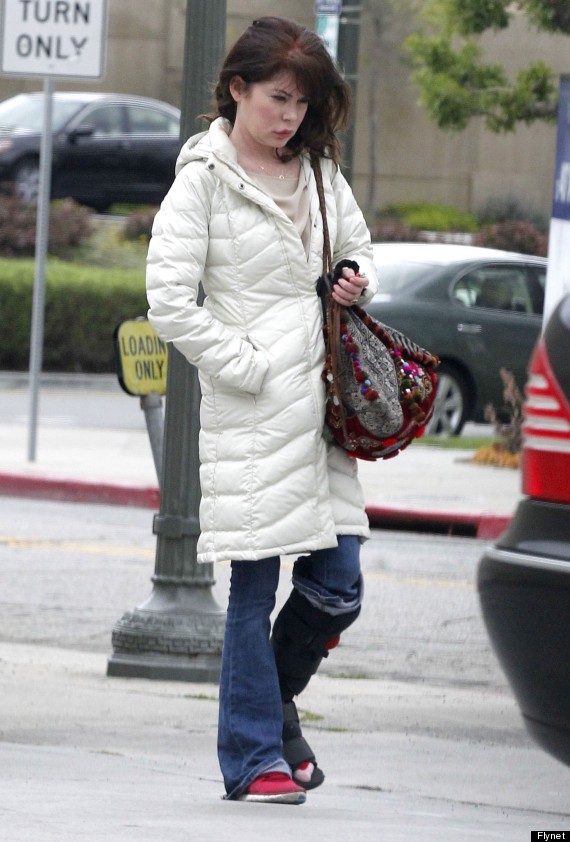 When Lara was 32-years-old, she said: 'I know I may be running out of time. There are just not that many roles for older women. On a vanity level, I am not looking forward to ageing at all - I think I look pretty good now.'
Lara, you did. Now, please stop.
>IN PICS: STARS WITHOUT SLAP
SUBSCRIBE TO & FOLLOW UK DAILY BRIEF