She takes great pride in her appearance, but female body builder Rene Campbell admits she has found it hard to meet men since becoming Britain's biggest.
Campbell, 35, is officially the heaviest female body builder in Britain, weighing 13st 7lb and standing 5ft 5 tall.
Formerly a size 8, she now eats 4,200 calories a day to maintain her size 16-18 figure.
With her rippling 26-inch thighs and a string of winning titles under her belt, Campbell wants to get even bigger still.
Scroll down for more images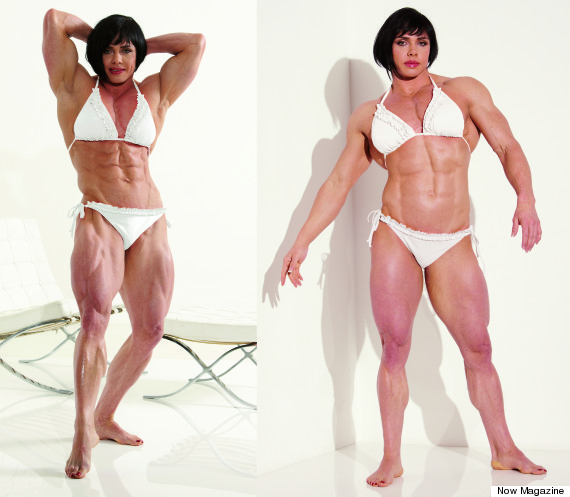 Campbell has to eat 4,200 calories a day to maintain her size 16-18 figure
SEE ALSO:
She told Now magazine: "As I've grown larger, my confidence has shot up. Now, when I look at my reflection in the mirror, I feel so empowered."
But the mother-of-two admits: "I'd love a boyfriend who could cheer me on at competitions and cook my chicken for me, but the way I look does make it harder to meet men.
"I'm not really attracted to those massive body builder types and my figure isn't going to be to your average guy's taste."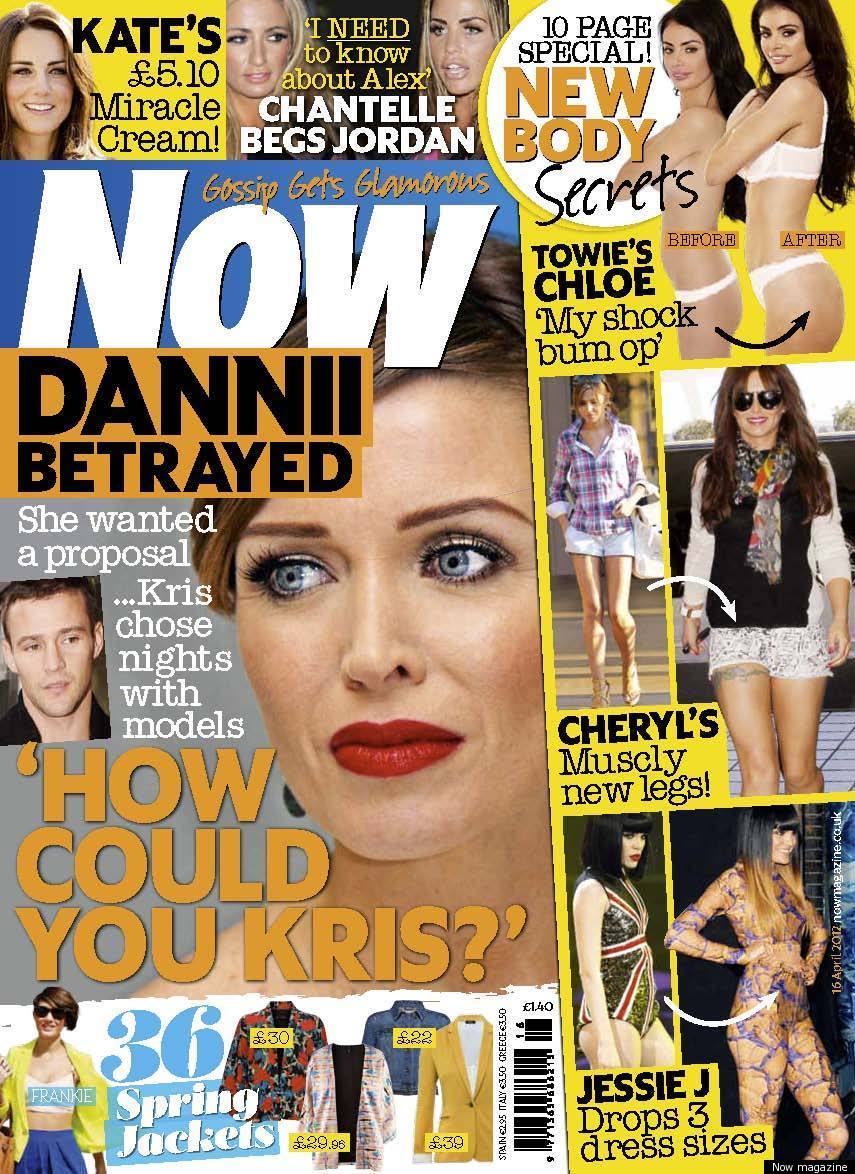 SUBSCRIBE AND FOLLOW
Get top stories and blog posts emailed to me each day. Newsletters may offer personalized content or advertisements.
Learn more